Due to the COVID-19 pandemic schools across Malawi are closed since March. Seibo have responded to this evolving situation by delivering food packs to nursery children's homes and through distribution of food packs to primary school students. But what of children's education?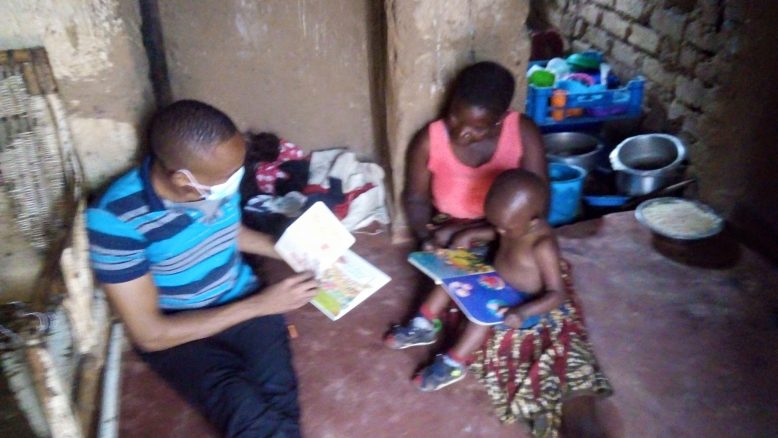 Providing lessons online is not an option in Malawi with most homes not having electricity let alone an internet connection. The Malawian Ministry of Education's response is to provide daily radio lessons for primary school learners with a focus on literacy, numeracy & science. Additional interventions through television & printed materials are also in the plans.
Meanwhile a newly formed National Planning Taskforce appointed by the Ministry of Education has made the recommendation that all schools should be reopened on July 13th. With a presidential election to be run in the weeks ahead priorities may change but a safe return to schools means not only access to an education- but also a hot meal each day.
As we prepare to deliver 23 tonnes of foodstuff this week to use for distribution among primary school students no longer able to attend classes it is vital that Malawi's schools re-open and vital school meals continue to be made available to the poorest of the poor. More than ever Malawi needs help. If you can donate from here, no matter how small, we need your help.