A Dream Slowly Coming True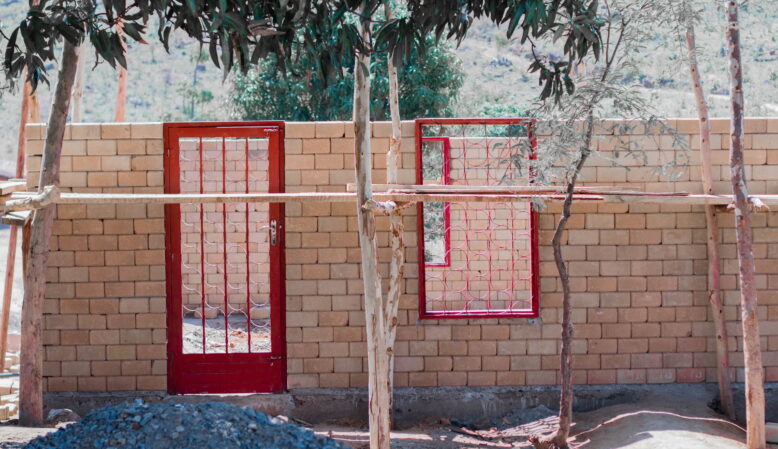 We last reported on the progress at Makapwa at the end of October and are delighted to be able to share the latest news from this isolated community. Starting with the good news, nursery construction is in full swing which is to be welcomed. Sadly the large numbers of building volunteers we reported on in October has dwindled and while some women help with drawing water daily we are not getting the same help as before. Most people are too busy with their own work to be in a position to volunteer which we have to respect in these challenging times. As such we gathered the 'faithful few' and assigned them a small daily stipend to ensure we had enough help consistently each working day. The Village Headman has been instrumental in ensuring we get enough people daily for which we are very grateful.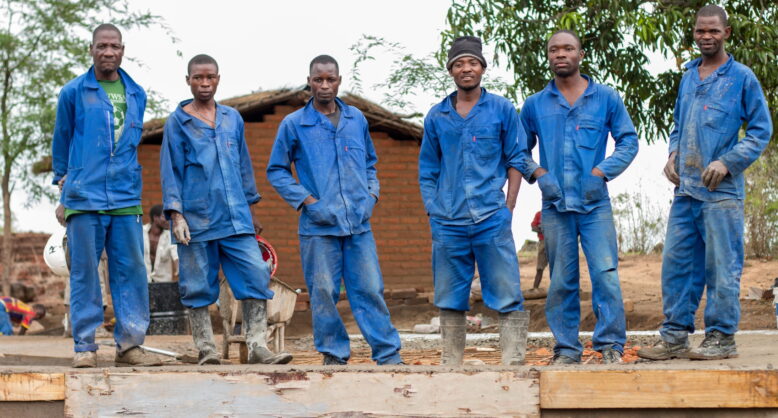 What follows is a quick summary of a conversation with two of our helpers- aged 14 & 16 respectively which also highlights some of the challenges facing the children of Makapwa.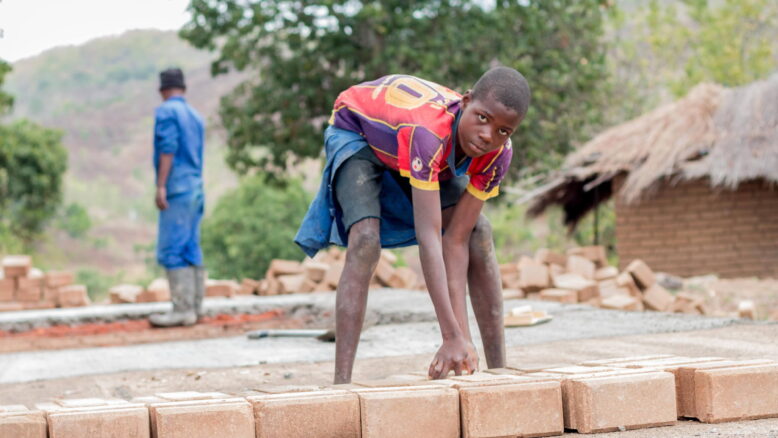 Interview with Kennedy
Aged 14 , Kennedy shared that he failed his Standard 5 exams for which he must repeat the class. He explained that he failed due to many challenges but had to work to afford basic necessities for himself and his family. In the future he aspires to be the President of Malawi and to help his own community.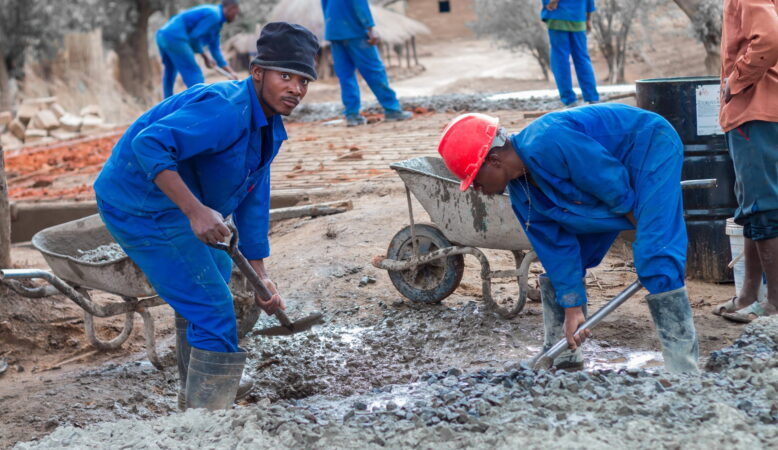 Interview with Frank
Aged 16, Frank shared that he failed his Standard 7 exams for which he must repeat the class as well. In common with Kennedy when he was younger Frank also attended Makapwa CBCC (nursery). Frank wasn't clear as to what he felt was the cause of why he failed his exams but was thankful for the opportunity to work to raise money for his family's basic needs.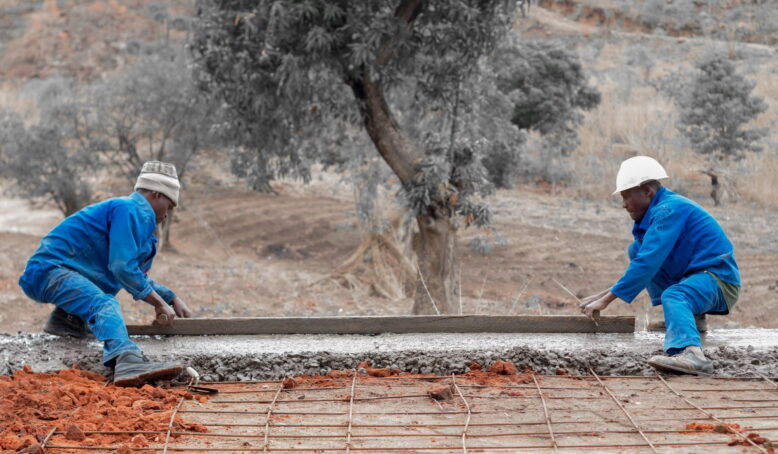 While these interviews don't reveal everything the Seibo team member who spoke to Kennedy & Frank asked herself if she would have any challenges attending primary school if she lived in Kajawo village. She found herself thinking there was no way she would make it to school far away on foot in this heat. She then remembered the words of Kajawo's Village Headman whom she had spoken to earlier- "We are amazed, a building of such quality is being constructed in this valley. To think our children will be learning here, sheltered, being fed and with trained teachers. If someone had told me before I would have thought it was a dream, but here we are!"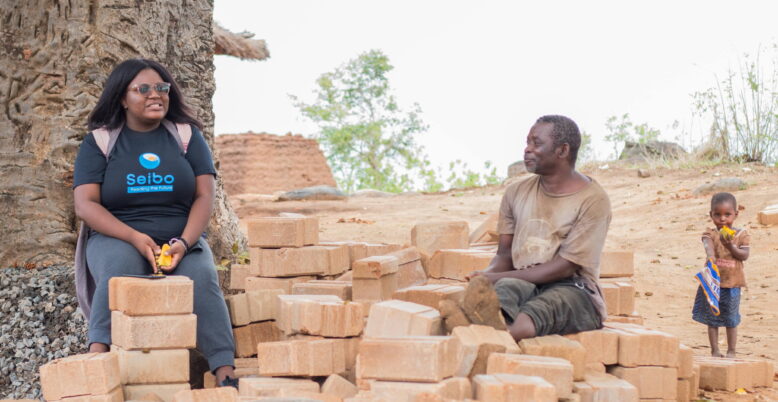 Makapwa Nursery- A Ray of Hope!
In the end our Seibo team member in Malawi found herself agreeing with the Village Headman. The new nursery will stand as a ray of hope for the future- as a sign as to what is possible and that the children in this community matter. And who knows? Maybe in years to come the existence of a nursery will attract a primary school to the valley of Kajawo. In the words of the Seibo team member who shared the interviews, "It's sad that only a few catch on to what the CBCC building actually represents. But I pray by and by that they begin to see the new hope rising."