School Feeding Start Date: 15th April 2016
Limbikani CBCC, Chilomoni Township
NURSERY CLOSED
Feeding began at Limbikani CBCC on the 15th of April 2016. Housed in a brick building with a corrugated iron roof the location overlooks Chilomoni Township Centre.
At the time of our most recent visit on the 17th of May there were 73 children enrolled- 43 boys and 30 girls. A previous visit recorded a higher number of 160 children.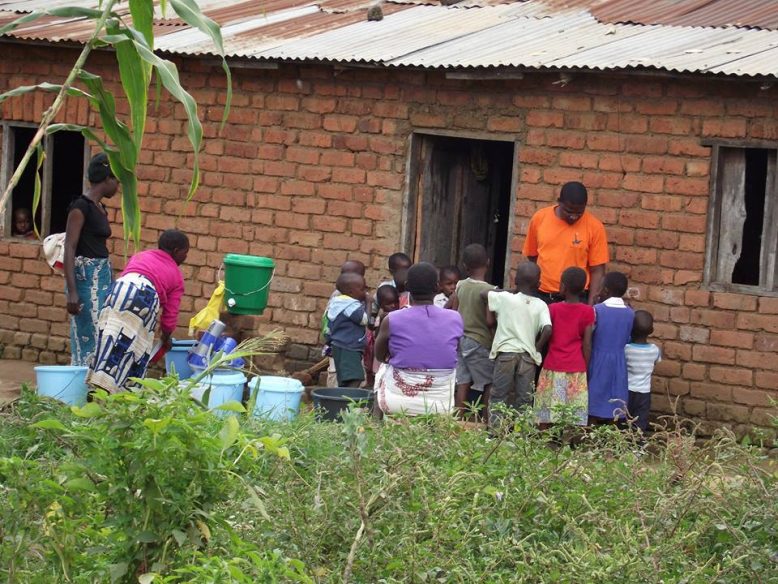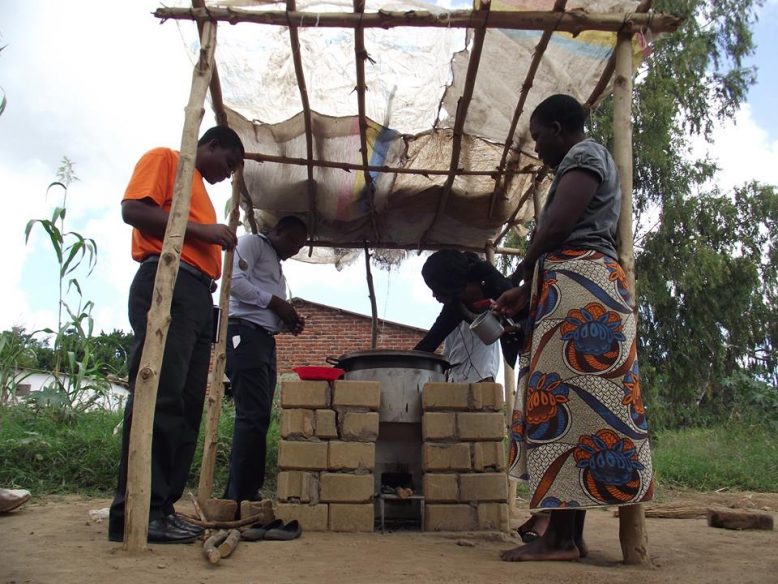 Water is sourced 20 metres away from the nursery. It is a nicely laid out nursery with several rooms available for lessons and play.
There are 7 volunteer caregivers but when more help is needed members of this Community Based Children's Centre often help out.