On the 18th of July Priscilla & Talitha of Seibo in Malawi travelled north to attend the launch of the Kurya Ndiko Uko water well. Chihiro of CanDo who is in Malawi studying community-based projects also attended to represent Japan. After all without the people of Japan none of this would have been possible.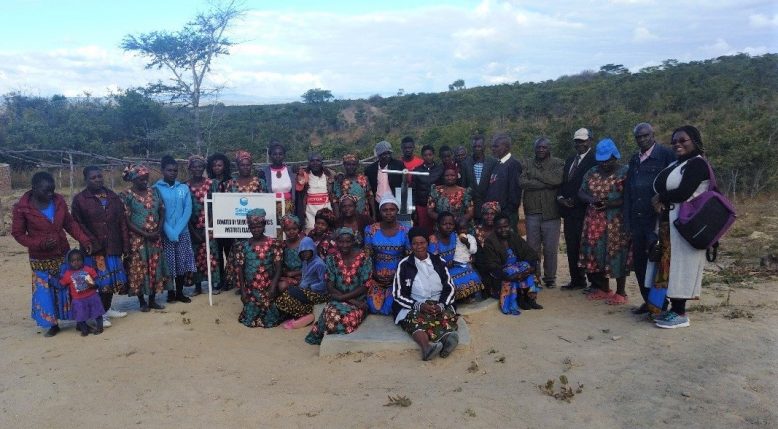 The purpose of this visit was not only to report on the progress of the well but to ensure that the local chiefs & village headmen also felt the same level of ownership of the project as the members of the Kurya Ndiko Uko CBO. Over 32 members from the community turned up comprising chiefs, village headmen, caregivers & CBO members.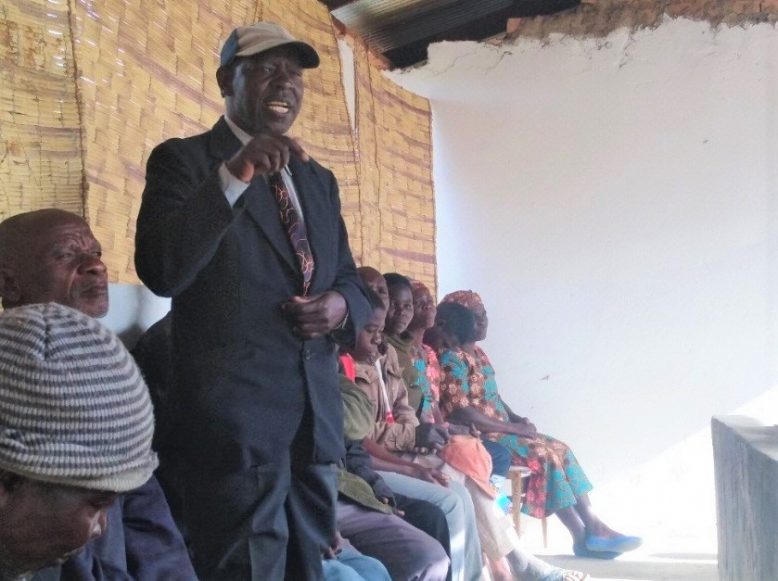 In his speech Village headman Godiyawo Nyirenda was very thankful to Seibo for the borehole. He admitted that water was really a problem in the area. He said that women were walking long
distances and were waking up very early in the morning in search of water. "There is a borehole in this area but women struggle to get enough water from there because the water rarely comes out". And because the new borehole was dug deep enough they are assured of plenty of water even during the dry season.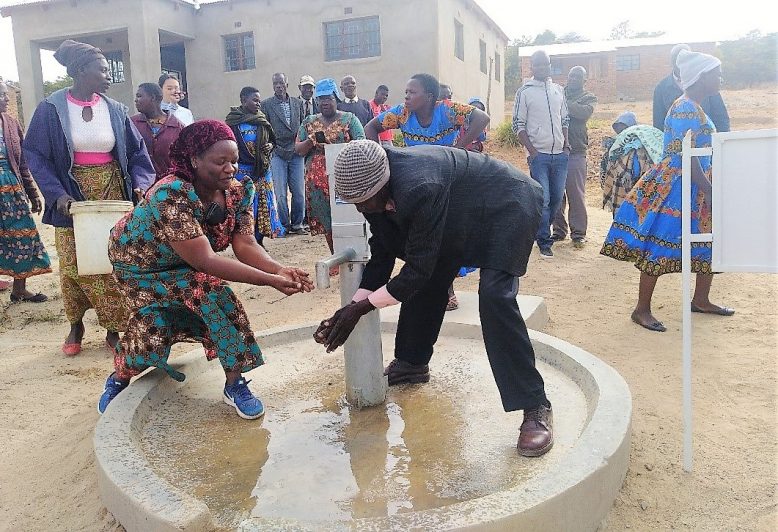 Lexah Harrison, Group Director of the CBO, was also thankful to Seibo's donors. She said that the borehole will really help the CBO and the whole Kazomba community. "For instance, this month end we are expecting 30 students from Balaka to attend baking lessons, we know the borehole will be of great help during this time". She asked the community to take care of the borehole as it's for their own benefit.
Well done to all involved and thanks again to all our donors for their kind contributions.