Kazengo Primary School, Mzimba District
No. of Students: 2,880
School Feeding Start Date: 29th November 2016
Kazengo is located approximately 6kms from Mzimba town in the Andrea Jere village. With an enrolment of 2,880 students and 34 teachers it is one of the larger schools in the area.The school is in the process of building an additional 3 classrooms to augment the existing 8 rooms and has 28 toilets all served by a water source on the school grounds.
School feeding was launched on the 29th of November and included an orientation on the use of rocket stoves, food preparation, safety & hygiene attended by 40 volunteer cooks. The launch took place under a tree near the school where speeches were made by the Village Heads & School Management. The Seibo team in Malawi asked the Chairman of the School Management Committee to read the MoU and translate for the people gathered into the local language- Chi'tumbuka- so all could follow.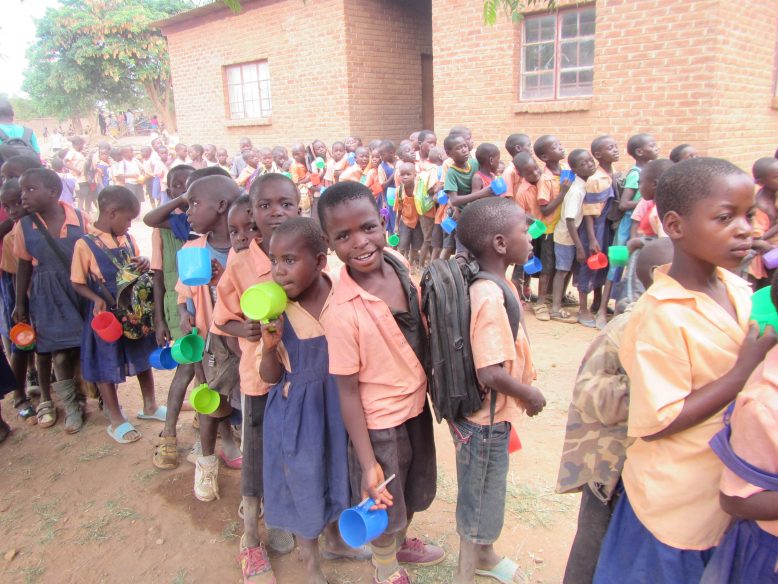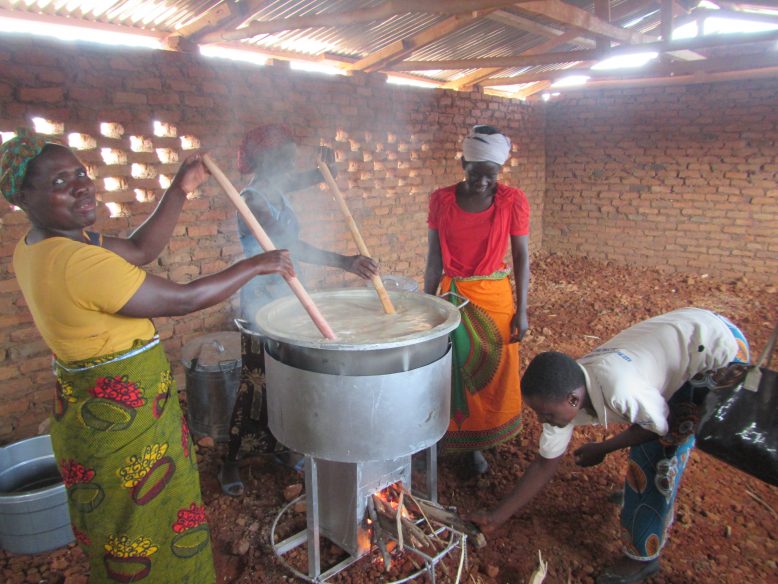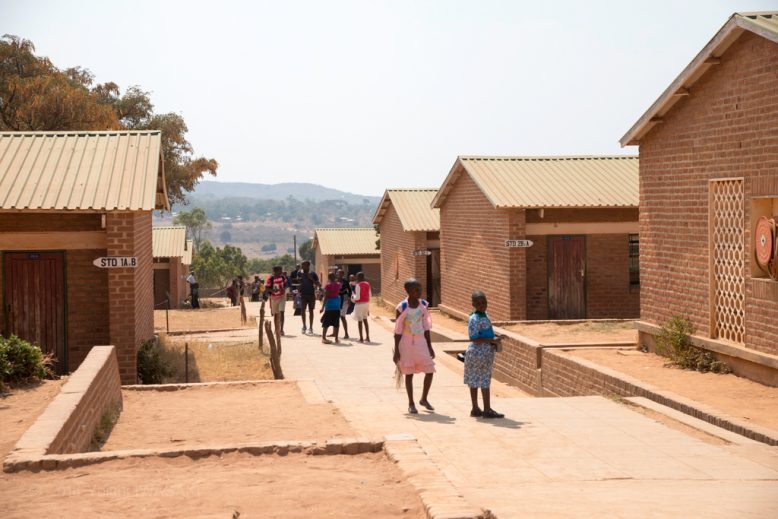 16th February 2017: Following a visit in February the Seibo team in Malawi confirmed that school feeding was still continuing at break times. The storage place was good and well ventilated and all 10 stoves were being made use of daily.