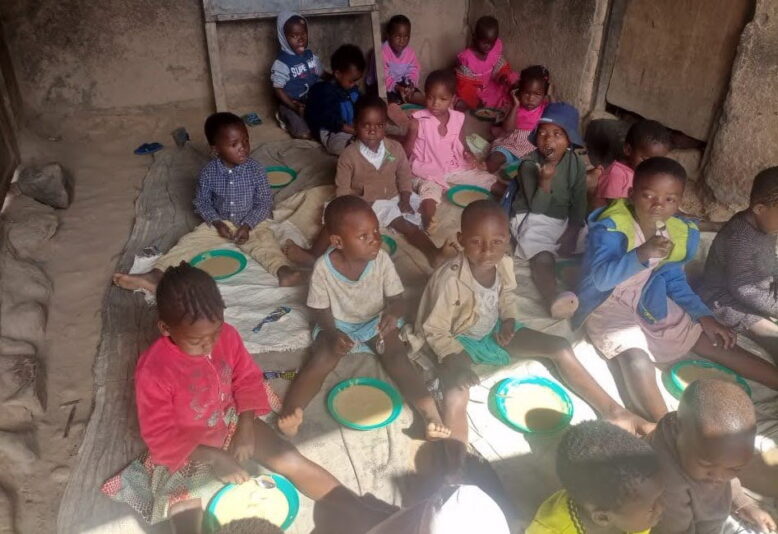 June Food Distribution- Behind The Scenes
In May we distributed food to our nursery partners to see them into early June when most nurseries had plans to close. In the case of Faeza, Fatihu Deen, Gamaiju & Little Bee we even distributed flour on the 30th of May to ensure they had enough to last until their last feeding day for that term, the 3rd of June. For nursery schools that chose not to close however, we ensured they had enough flour to see them to the end of June which was distributed as follows; Nthukwa area schools on the 6th of June and Chilomoni centre, Zambia & Sigelege nurseries on the 7th of June. We had to re-visit Miracle nursery again on the 8th of June as there was nobody present to accept flour when we visited on the 7th.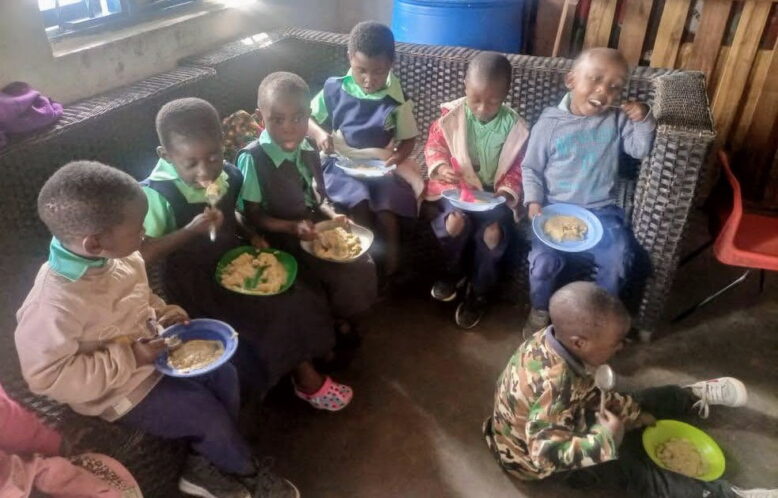 Once again we had hoped to deliver to all nurseries in June based on a food delivery date of the 30th of May but once again supplier-side issues meant we had to wait until the food was delivered on the 6th of June. Once distribution began it was relatively smooth though we did delay handing over 'flour' to 2 x nurseries (Bachi, Abundant Life) as they had issues initially recording their register & stock books. Once these issues had been overcome, flour was duly delivered to Abundant Life on the 21st of June and Bachi on the 22nd of June.
June Food Distribution- Delivery Schedule
Food was distributed in late June to coincide with nursery schools' planned opening dates and the amount delivered was expected to be sufficient until month-end. The majority of nurseries received their food delivery on the 20th & 21st of June respectively.
20th June: Tikondane, Chisomo, Mlambe, Chilingani, Kachimera and Makapwa
21st June: Tawina, Tilitonse, Mwayi,Faeza, Little Bee, Gamajiu, Fatihu Deen, Tiyamike
June Food Distribution- In Numbers
– We ordered 2,910 kgs of 'Likuni Phala' flour
– We distributed 2,130 kgs to partner nursery schools in Chilomoni
– 110kgs of foodstuff stock in hand recorded at partner nurseries
Notes on Enrolment Numbers:
Although we budgeted for a total of 1,680 learners, the actual enrolment figures were at 1,330. We based our food distribution in June therefore on actual enrolment figures.