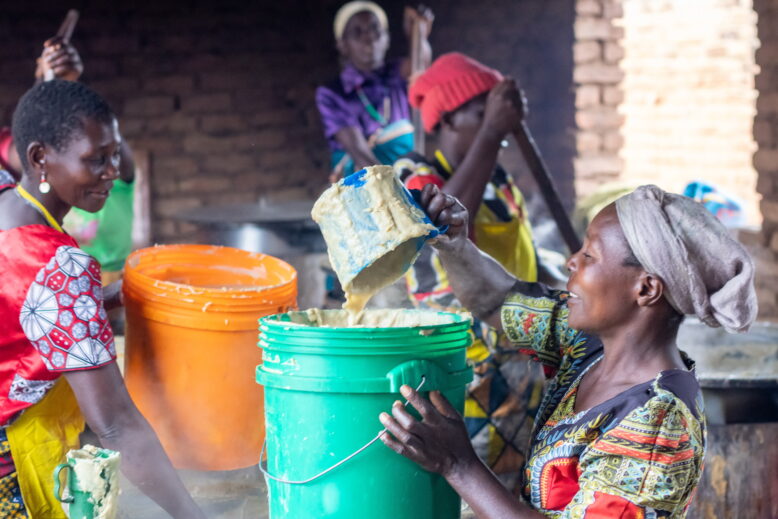 June Food Distribution- Behind The Scenes
Our primary school partners in Northern Malawi re-opened for the 3rd school semester on the 20th of June. In preparation for June & July school feeding, we placed an order for 'flour' on the 15th of June which was ready for collection on the 15th of June. Thankfully we were able to arrange transport and the truck arrived in Mzimba the following day, 16th of June.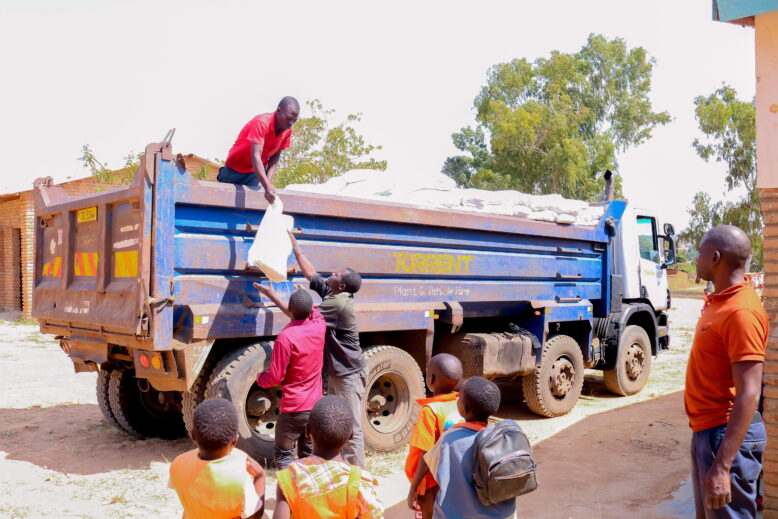 Some of the schools had stocks of flour leftover from the previous month's distribution that can be summarised in terms of number of feeding days in stock as follows; St. Paul's (2 days), Kanyerere (3 days), Kabuku (3 days), Davy (3 days), Chamngulube (3 days), Kazomba (3 days), Matewa (3 days), Mzimba LEA (4 days), Chabere (4 days), Macherecheta (6 days), Kaphuta (8 days) and finally Kazengo (9 days).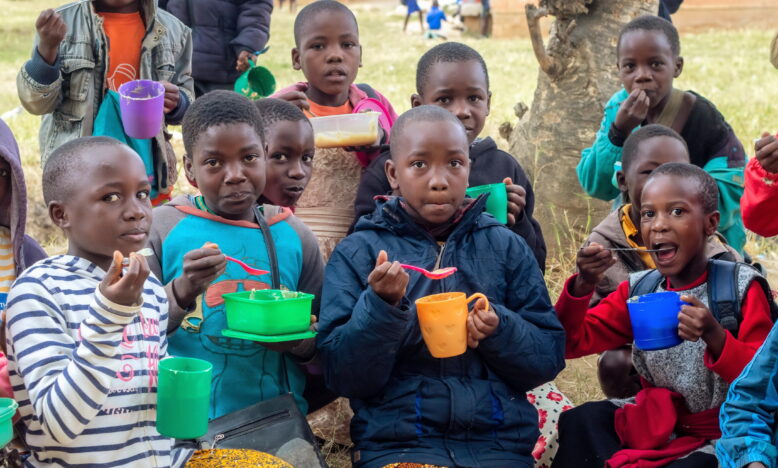 June Food Distribution- Delivery Schedule
On the 16th of June, the following 6 x primary schools received their food delivery; Kazengo, Mzimba LEA, Kaphuta, Davy, St. Paul's & Kazomba. The remaining schools all received their delivery the next day, 17th of June.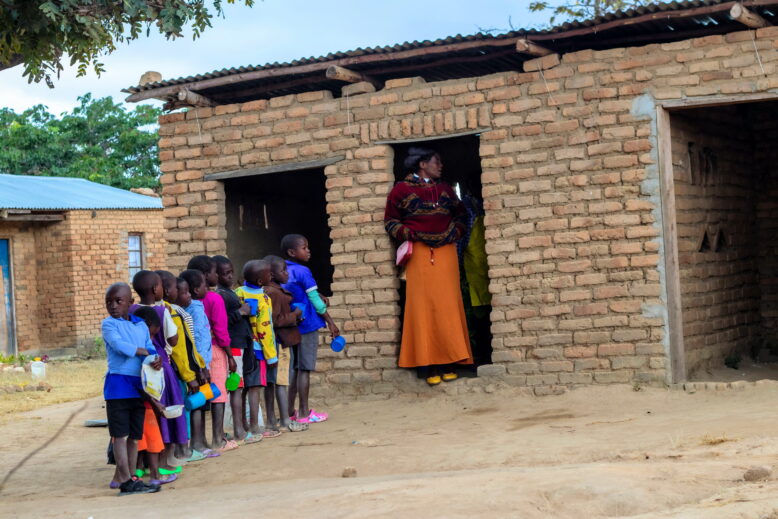 June Food Distribution- In Numbers
– We ordered 21,000 kgs of 'Likuni Phala' flour
– We distributed 20,980 kgs to partner primary schools in Mzimba
– 20kgs of food was carried over for use in July
At the time of distribution in June, we estimated 14,478 learners will receive a school meal for the number of planned feeding days at each school. The number varies depending on the school with St. Paul's needing food to cover 23 feeding days and other schools such as Kaphuta and Kazengo only requiring food for 16 feeding days respectively. This is due to the slightly varied start date each school has for the upcoming semester. As an example St. Paul's expect to start school on the 23rd of June and finish by the 21st of July whereas another school like Kaphuta plans a later start date of 30th of June and a finish date of the 22nd of July. Our estimate at this point is that the daily usage of 'flour' across all schools will be approximately 1,170 kgs/daily.
May Food Distribution- Even The Best Made Plans Go Wrong
In the end our calculations were knocked off course. As a result of the government issuing a directive that schools no longer collect funds for their 'development funds', many school could no longer pay their cooks or pay any school feeding support staff. The knock-on effect delayed school feeding for 8 days at Mzimba LEA, 10 days at Kazengo and 12 days at Kaphuta. Many school committees in the interim agreed to re-start cooking the school meal on a voluntary basis. As a result Mzimba LEA resumed cooking on the 17th of May, Kazengo on the 19th of May and Kaphuta on the 23rd of May. While some other schools were also affected by the decision they had enough funding to tide them over for a month and continued as normal.