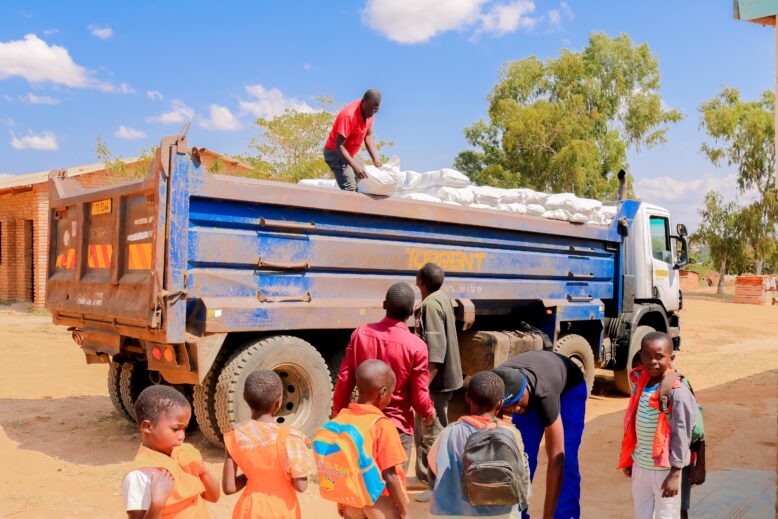 July Food Distribution- Behind The Scenes
In June, as reported previously, 'Likuni Phala' flour distributed in June was expected to cover the first 3 weeks of July. This report therefore refers to a delivery sent in July to cover feeding for the last week of July and the month of August. The delivery truck laden with food departed on the 20th July, arriving in Mzimba next day. Distribution took place on the 21st of July at Kaphuta, Kazengo, Mzimba LEA, St. Pauls', Davy and Kazomba. The following day the remaining primary schools, namely Kabuku, Matewu, Chamngulube, Macherecheta, Kanyerere and Chabere, received their distribution.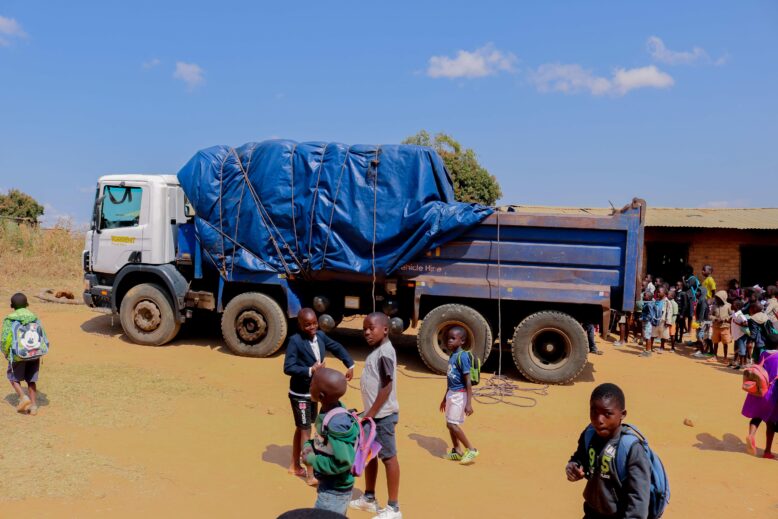 July Food Distribution- In Numbers
– We ordered 21,000 kgs of 'Likuni Phala' flour
– We distributed all 21,000 kgs to partner primary schools in Mzimba
– The expected daily usage for all schools is 1,090 kgs for a budgeted enrolment of 13,569 learners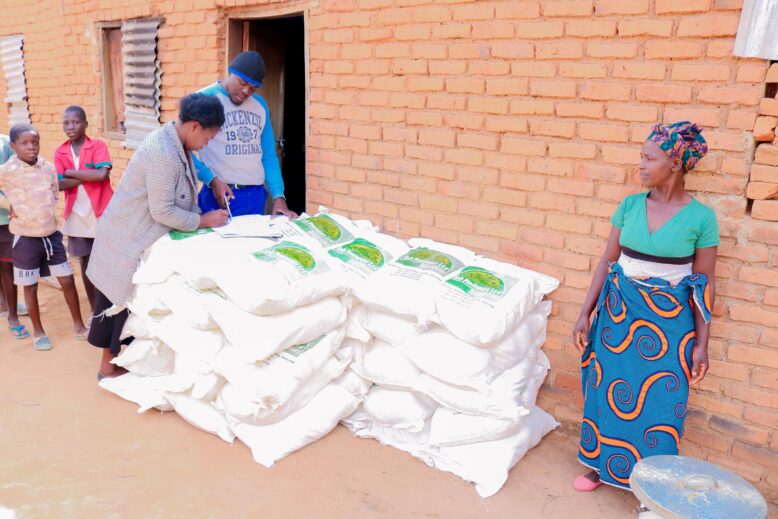 Note on Enrolment Numbers:
The actual enrolment at Seibo's 12 partner primary schools was 14,478. However, the average figures of students who received a meal showed a number of 13,265 pointing to quite high absenteeism at school. This can in part be attributed to the cold weather experienced in Malawi, and is a trend replicated at Seibo partner nurseries & CBCC's in Southern Malawi also.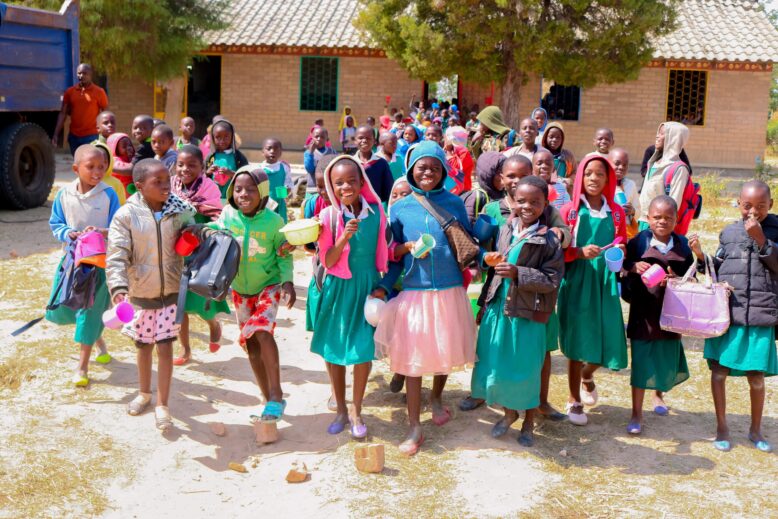 Development Funds Still Paused:
We recently reported on a government directive that forbids schools from collecting funds under the guise of a 'school development fund'. As this was the fund used by schools to support school feeding (cooks' salaries, etc) many schools have found it difficult to operate school feeding every day. In some cases, the decision seems to have had a knock-on effect on volunteers who also stopped turning up. In Mzimba in July we anticipated 20 feeding days but the average days a school meal was served was 17. In one school, Kazengo, a meal was only served on 14 days which the school put down to the suspension of the development fund.