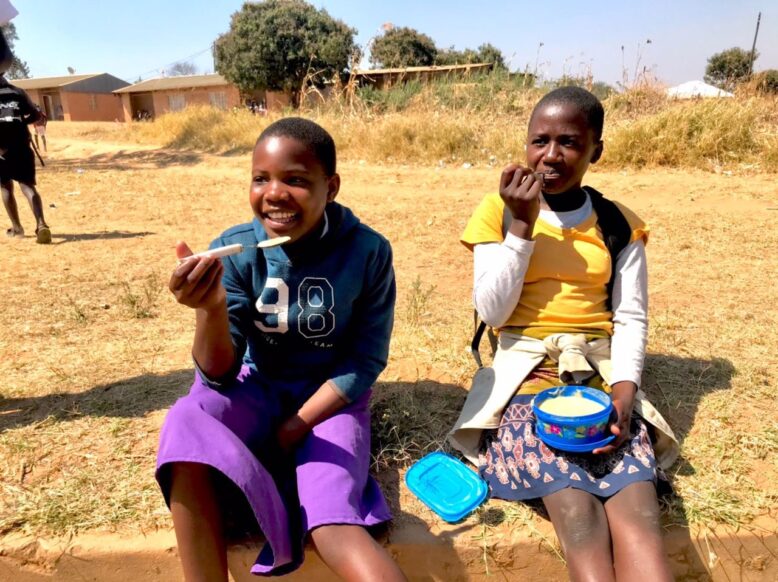 EARTH NOTE kindly interviewed us as an SDGs information media, and we had the opportunity to discuss the origins of Seibo, our current activities, and the development of those activities. From an SDGs perspective, Seibo is particularly focused on Goal 1, "No Poverty," through our support for school meals.
You can see the actual article from here!
You can watch the video of us to introduce our activities and mission in details.

Our specific connections with local communities, as well as our commitment to transparency in Japan, where 100% of the proceeds from fair trade coffee sales are donated due to the influence of supporting companies, also serve as a topic in our pursuit of this goal.
In the future, we hope to continue our efforts to change the world through school meals in collaboration with many companies and educational institutions!