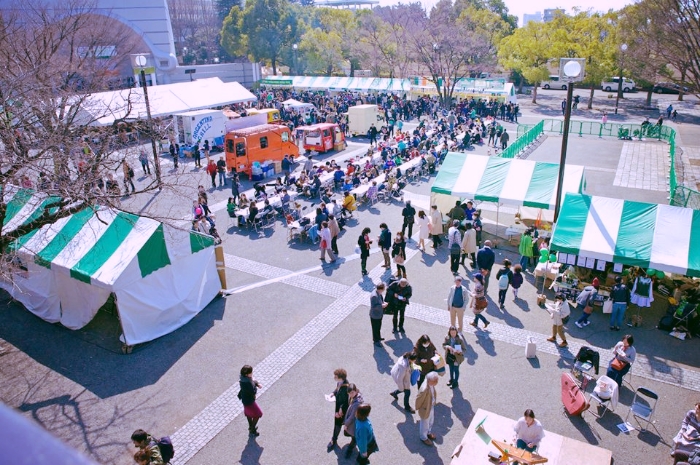 Many thanks to those of you who turned out at the 2016 I Love Ireland Festival in Yoyogi Park to support Seibo in its fundraising appeal for school meals in Malawi.
We're relatively new on the scene and really appreciated your comments and advice.
We hope you enjoyed the Malawian coffee provided on the day in lieu of a donation- the excellent Geisha Coffee! We look forward to seeing you again and sharing more stories.