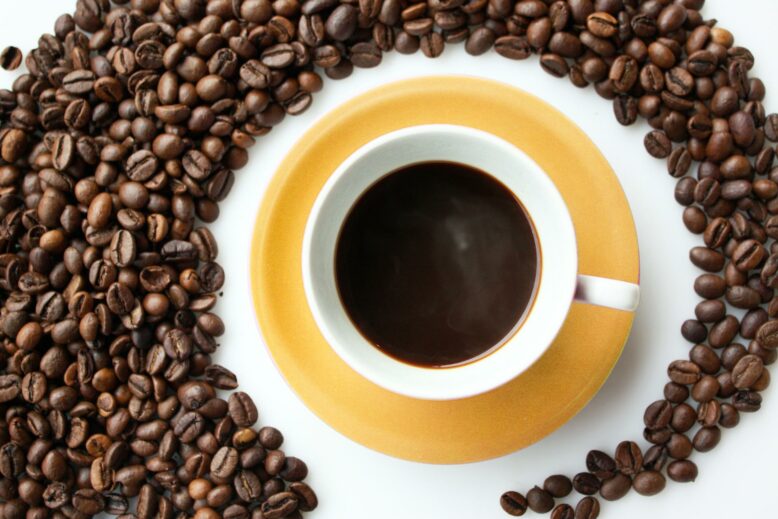 The students of Hyuga Gakuin High School located in Miyazaki Prefecture once again organised a Malawi Coffee Charity Sale to support our work in Malawi. As a result, we were able to fund approximately 8,500 school meals for the nursery & primary school children attending our partner schools. A Huge Thank You to Hyuga!
At a post-event reflection meeting some of the students expressed a desire to know more about Malawi and the people involved in growing the coffee sold in Japan. They also noted that they had some repeat customers who were 'fans' of Malawian coffee and suggested pairing the coffee with other Malawian products to increase awareness.
It is always wonderful to receive positive feedback from the students' themselves and we consider it an honour they have chosen to work with Seibo in Japan. From our side, we will continue to provide opportunities for the students to communicate online with our colleagues and partners in Malawi for the purpose of building lasting friendships. We also look forward to further feedback and more requests- we are convinced that together we can make the world a better place.
If you, your school or your organisation, have an interest in organising a similar charity event then please contact us HERE!