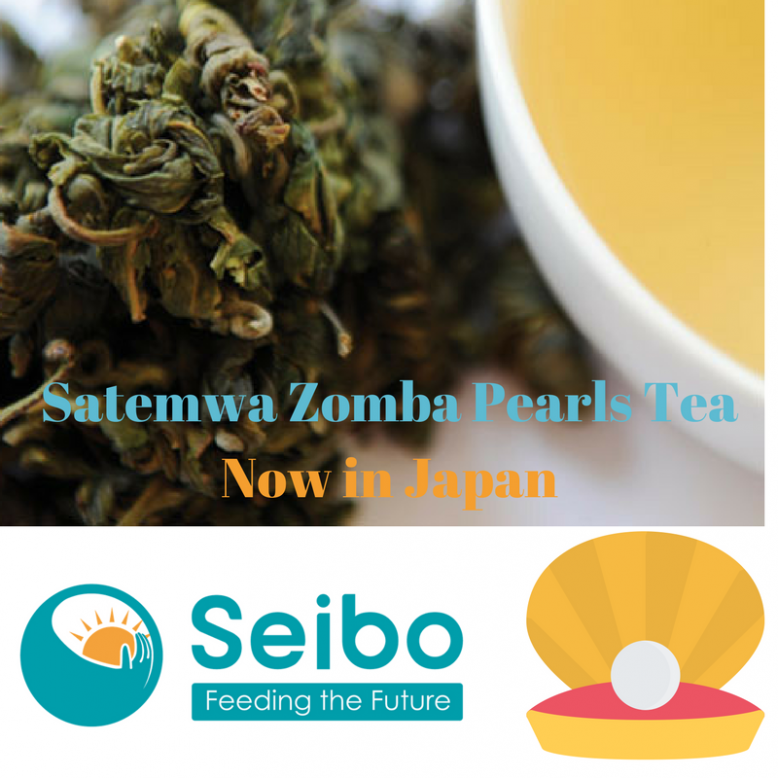 A Unique Gift from Malawi!
A new Malawian experience for Japan. We offer YOU the chance to be our
first customer. As part of our Help Kazomba Campaign we have teamed up with Africa's most innovative tea producer- Satemwa Estates in Malawi to bring you…
ZOMBA PEARLS TEA
Picked with love in Malawi, individually hand-rolled by a team of 15 women tea-crafters in Malawi, and now for the first time in Japan- we offer you the finest tea from Africa- Zomba Pearls.
The Gift that keeps Giving
While most African teas end up being exported as dust this tea is a labour of love. Each twisted tea leaf (Pearl) can take up to six steeps before fully unwinding. The taste- well we don't want to spoil a unique experience- why not find out?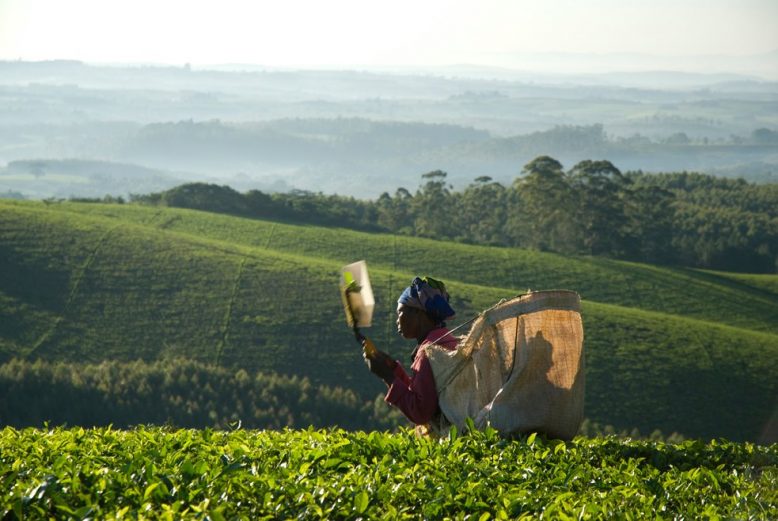 The Seibo Offer
– We deliver a 45gm pack of Satemwa's finest hand-rolled Zomba Pearls Tea to your address in Japan
-You make a donation of 3,000 yen to Seibo. We commit to sending your donation in full to our partners in Malawi. During the "Help Kazomba" campaign we will use 100% of all fund received to finance the digging of a well.
So what you REALLY get..
You not only get a unique gift from Malawi. More importantly you give a donation that will provide water for a community in Northern Malawi. In so doing ensuring the existence of the community's free nursery and ensuring the young mothers whose children are in the nursery continue to end school. You also support the local tea industry contributing to local workers and company that provide a range of FairTrade, RainForest Alliance & UTZ certified teas. As we said before – it's the gift that keeps giving.
To make a donation of 3,000 yen please CLICK HERE– don't forget to let us know your postal address. Offer limited while stocks last.