At Christmas we all do what we can
It's Christmas time, and there's no need to be afraid
At Christmas time, we let in light and banish shade
And in our world of plenty, we can spread a smile of joy.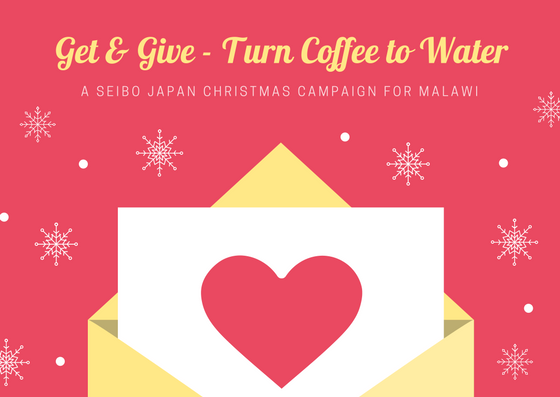 How we plan to spread joy this Christmas
This Christmas we plan to commit -with your help- to digging a well for an all-female community organisation in northern Malawi. A fantastic group of volunteers who do all in their means to help the less fortunate in their community. Baking, sewing, teaching – you name it. But fresh water has proven to be their biggest challenge.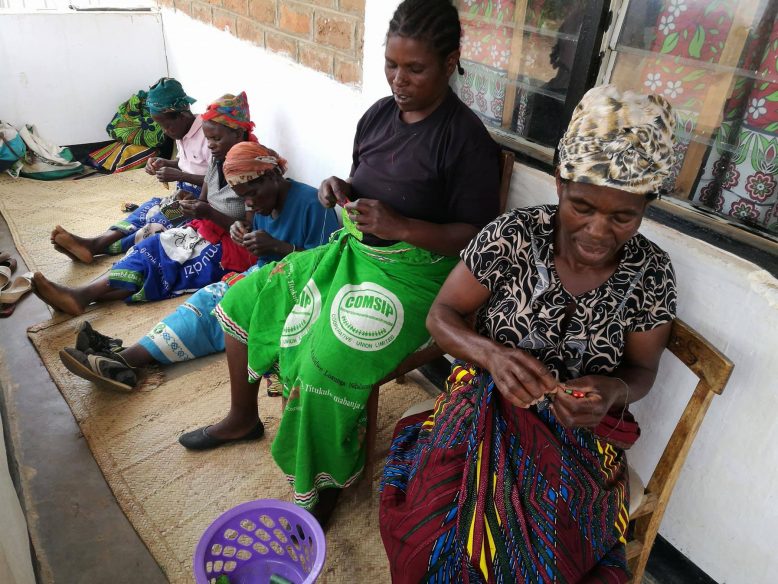 Water for Christmas
In particular without fresh water the running of their volunteer-led nursery will have to close. In fact they tried to close it but parents kept bringing their kids.
Someday Seibo hope to provide school feeding but for now we want to help the community get water! We can't do it however without your help.
A Community Partnership
Led by the ever-capable Lexah Harrison the community have raised funding to install a solar pumping system, a water tank and a small distribution pipe networked to their buildings. All they need now is a well to get water from.
That's where we in Japan come in.
Seibo in Malawi have sourced a contractor in Mzuzu, Malawi to dig a well- the cost in Malawian Kwacha is reckoned to be approximately 4.7 million Malawian Kwacha.
In US dollars- 6,550 USD
In Japanese yen- 742,000 JPY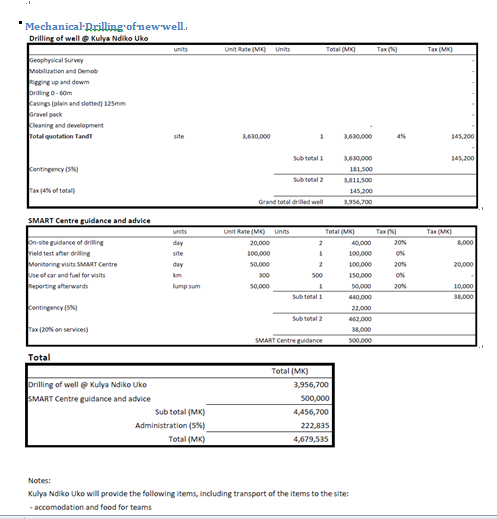 How You Can Help
If you are planning on buying Christmas presents perhaps we can help you, you
can help us and together we can help Kazomba?
Our Christmas Menu is as follows:
Malawian FairTrade Coffee – roasted in Tokyo on 3rd December
Ground (for filter) 100 gms: 1,000 yen
Beans 100 gms: 1,000 yen
Malawian FairTrade Tea– handpicked on Satemwa estate
Earl Grey 100 gms Loose Tea: 1,000 yen
Black Tea 100 gms Loose: 1,000 yen
FREE Delivery within Japan. 100% of proceeds are used to finance the well
project. Order Now by making a donation on our home-page and let us know your
order and postal address. Thank you and have a wonderful Christmas!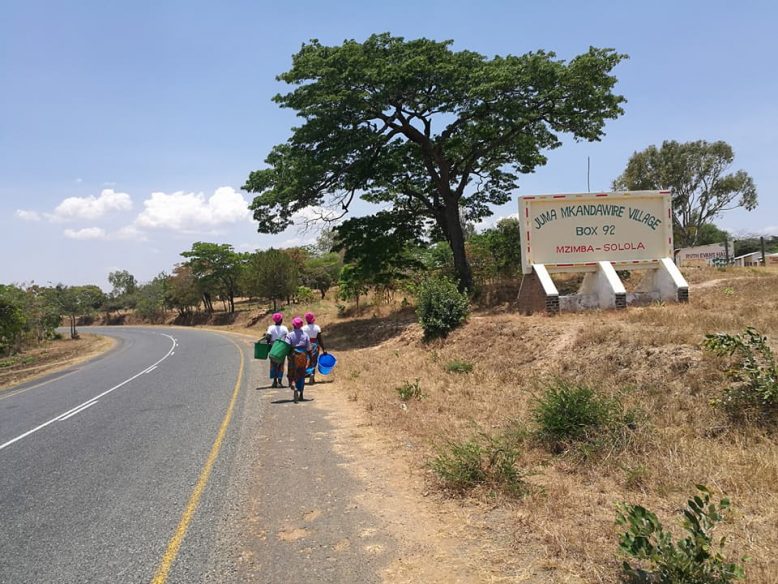 As of today we are 40% on the way to sending the nursery kids in Malawi the best
Christmas present ever- thank you!
For updates on Seibo's Christmas Campaign please click HERE!