Social media gives the impression that we have an immediate connection to the world at large. We all have 24/7 access to images and information. Sadly many people still remain complacent.
We understand our story is one among many but we need to tell this story nonetheless.
Malnutrition is generally a problem in Malawi, where 4 per cent of the children suffer from severe acute malnutrition and 42 per cent are affected by stunting (too short for age), which can slow physical and cognitive growth.
Moreover, the diet of many Malawian children looks just about the same every day, depriving them of the variety of food they need to grow into strong adults.
Landlocked Malawi is one of the world's most densely populated and least developed countries, with 80 percent of the population living in rural areas and the economy largely dependent on agriculture.
Life expectancy is 60 years, and more than half the population live below the poverty line.
This year UNICEF are reporting is one of the worst to face Malawi.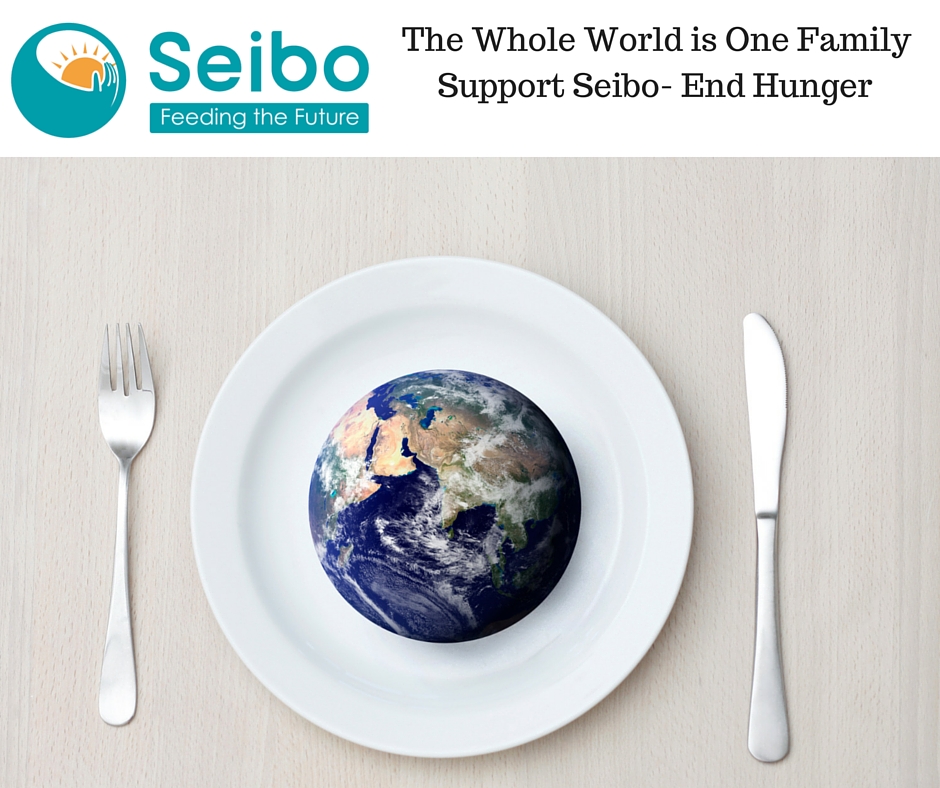 Some things can't be told through blogs, rolling news or tweets. But we have to start somewhere.
You CAN help.