A Little Can Make a Big Difference
In January 2021 Seibo used your donations to provide each of the admitted 498 patients with a 5kg food package (Likuni Phala). While not strictly a 'school meal' we made this decision based on the assumption that is easier to ask for forgiveness than to ask permission.
Needless to say the patients from the various wards (including the Pediatric and Maternity wards) were overjoyed. In addition to the 498 x food packs we also contributed another 222 x 5kg packs to assist the hospital with the ongoing provision of breakfast for in-patients.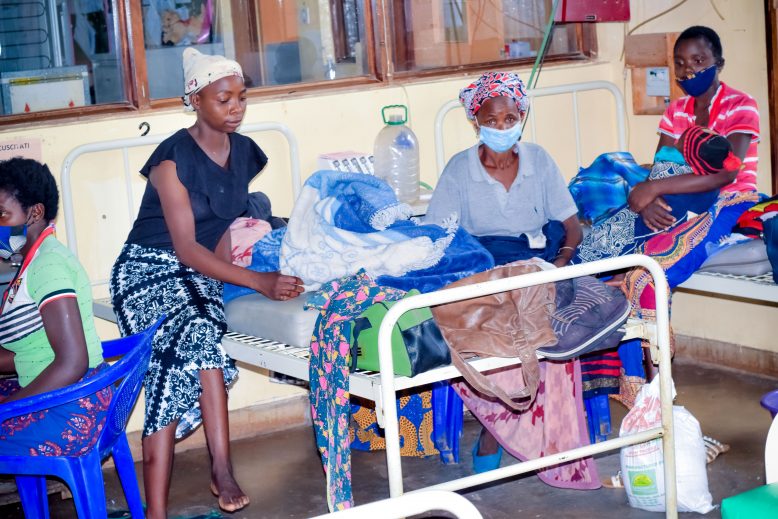 Mr. Mandala's Words of Thanks!
Mr. Mandala, the District Nursing Officer at Mzimba Hospital, received the Likuni Phala on behalf of the hospital management. The hospital on its own does not manage to provide meals to all patients due to budget constraints and shortfalls with most patients only fed once a day or not at all. In the words of Mr. Mandala, "the provision of Likuni Phala to the sick at Mzimba Hospital is a great initiative as food is also medicine to the body".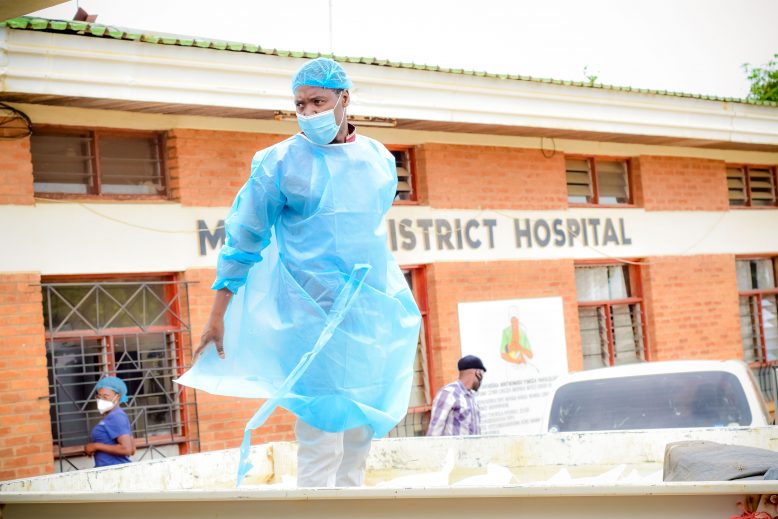 Mellonissa- a 7-year old Hospital Patient
Mellonissa (7) is a student at the Seibo-partner Kaphuta primary school. There are 6 x children in her family but she is the only girl. On the 5th of January Mellonissa was struck by lightning near her home leaving her paralyzed. Her mother Violet thanked Seibo's donors for the gift of food, "This Likuni phala will help improve my daughter's health as she is still receiving her treatment. Thank you so much Seibo". Mellonissa shared with us her future dreams- she aims to become a pilot and wants to visit different places and countries. I am sure you will join us in wishing her well and praying for a bright future.