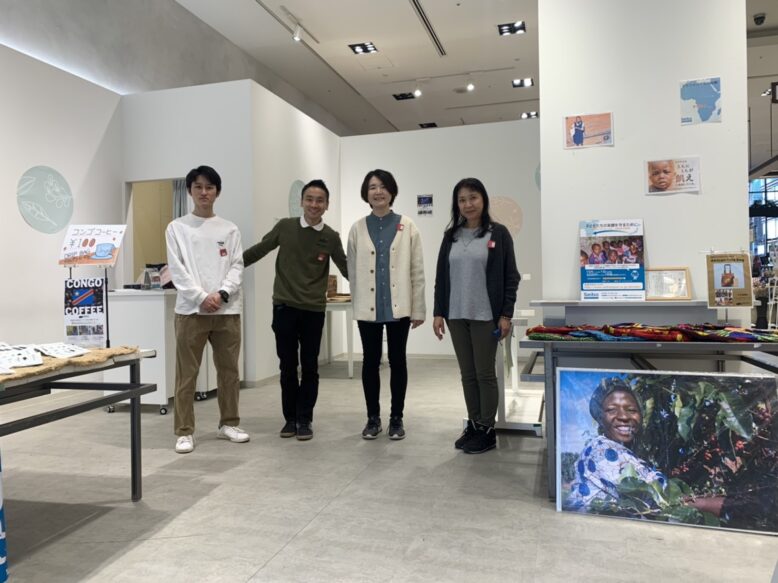 On March 8th to 9th 2023,we participated as the Warm Hearts Coffee Club at the event venue on the 1st floor of Shinjuku Marui Annex.
Warm Hearts Coffee Club is a coffee sales brand that operates on a 100% donation basis under the non-profit organization Seibo, and we handle AA-grade specialty coffee. The proceeds from our sales go towards supporting school meals in Malawi. We were delighted to have the opportunity to sell our coffee in the heart of Tokyo, Shinjuku, while sharing the deliciousness of the coffee, information about Malawi, and the story behind the donations.
We have been selling Malawian coffee at universities, high schools, and events in Tokyo. We also welcome opportunities for off-site event implementation as part of corporate social responsibility (CSR) events. We hope to expand the circle of charity together with everyone.
Please contact from here if you are interested!