On the 3rd of August a total of 18 x caregivers from 7 x rural nurseries (CBCCs) in partnership with Seibo began ECD Training. The training not only boosts the confidence of volunteer caregivers but also improves the child's nursery-school experience!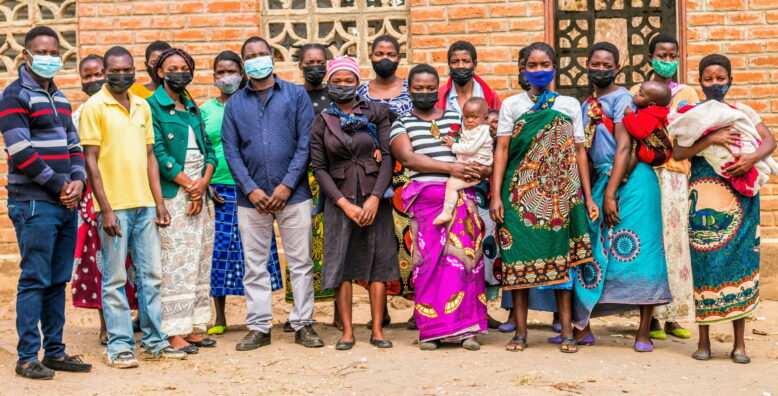 Most of the caregivers at Seibo-partner CBCCs are unpaid volunteers and since our last ECD (Early-Years Childhood Development) training in 2018 many volunteers have moved on. Since nurseries re-opened after the lockdown most nursery caregivers lack any suitable teaching qualification.
Eagle-eyed donors may be aware that Seibo currently partner with 9 x CBCCs and only 7 are participating. This is due to the fact that the other 2 x nurseries are near enough to our training partners to attend regular monthly training. Of the 7 participating schools, two have allocated 3 x team members each, one has allocated 4 x team members with the remaining four nurseries allocating 2 x team members each- a grand total of 18!
Prior to starting Seibo notified partner schools in writing along with Village Headmen and the caregivers themselves. An MoU was made for each caregiver to sign which highlighted their responsibility & Seibo's expectations. Each caregiver was asked to continue in their role as caregiver for at least 2 years upon receipt of training. Caregivers were also encouraged to become pioneers and to train fellow caregivers in their communities.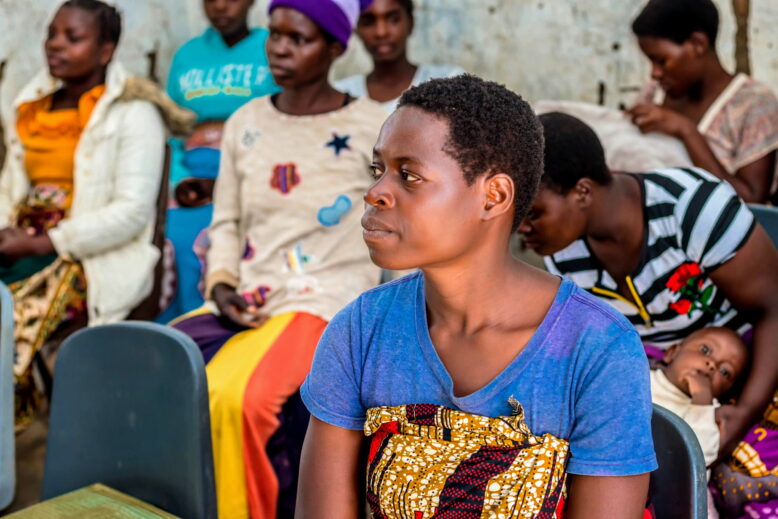 A similar notification in writing was given to local communities & Village Heads encouraging community ownership of the nursery & school-feeding. We also made it clear that we, as an organization, are unable to give any financial support to caregivers and urged the community to provide their caregivers with as much support as they can.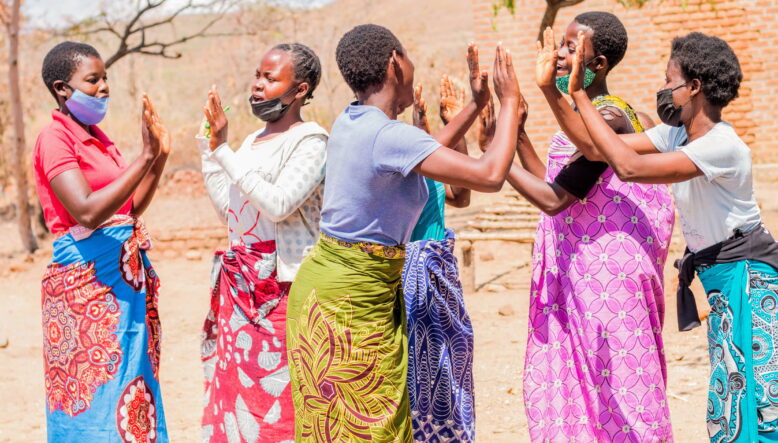 Training Timetable
Training is conducted twice per week and will cover a period of 64 days. Lessons begin at 10am and continue to 3pm. In August we covered the following topics;
– History of Early Childhood Education
– Child Development.
– Teaching and Learning Using Locally Available Resources (TALULAR)
– Working with Parents as partners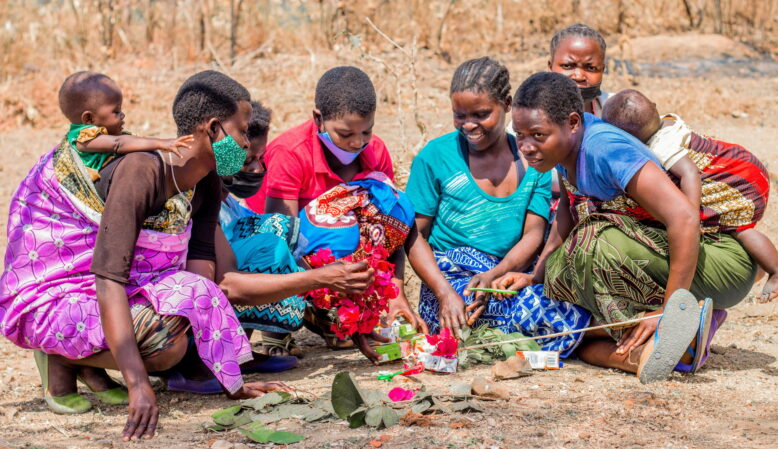 Caregiver Feedback


Wonderford from Kachimera CBCC felt that the training will be beneficial to him and his community. "I have been lacking in some areas I believe that the training will impart me with skills necessary to help me teach the children relevant materials. Thank you Seibo"
Mary from Mlambe CBCC said through the training she is learning new things that will help enhance social, emotional and physical development of the children at her CBCC.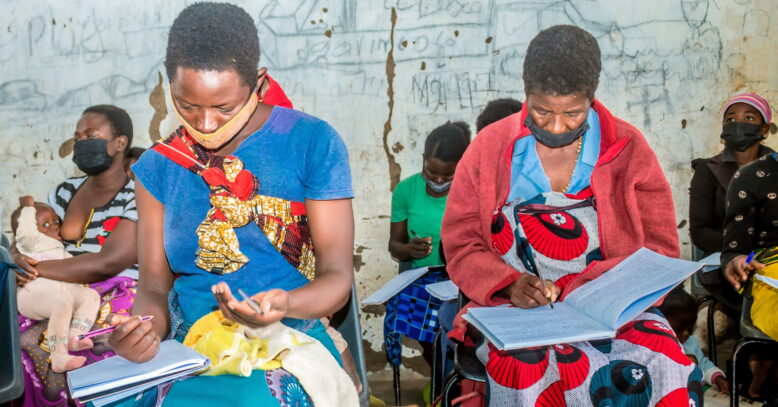 Mercy from Chilingani CBCC– a caregiver since 2014 was thankful to Seibo for the training. "This is a refresher course to me. I attended the last training Seibo had organized in 2018. "I have learnt a lot through these trainings from planning of lessons to execution. And personally the work I do has boosted my self-esteem, am able to interact with colleagues during meetings etc."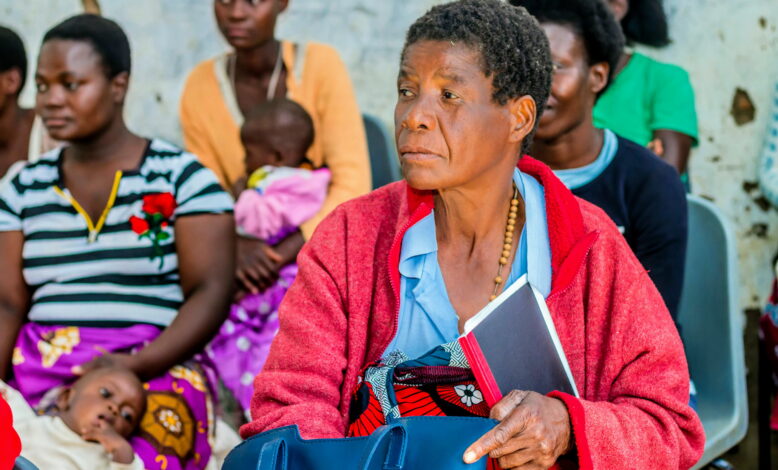 Fyness has been teaching at Makapwa CBCC for 4 years. She felt that she has benefited a lot from the trainings. Apart from being able to teach the children with direction, she feels that she has improved education wise. "I dropped out of school in standard 6, I wouldn't be knowledgeable enough if it wasn't for the work I do. Thank you Seibo".
Training Costs
Seibo work with a partner organization in Chilomoni- the Mother Teresa Children's Centre to organize ECD Training. The training is similar to a 6-week Certificate Course run by MTCC who also offer a Diploma (1-Year) & Advanced Diploma course to interested parties. The entire training for a 64-day course costs 1,938.700 in Malawian Kwacha.
Without unpaid volunteers many rural nurseries would be left with no choice but to close their doors. A school meal is vital to help children realise their full potential but so too is an education and we at Seibo sincerely hope that by supporting caregivers in Malawi in this way we can help make a difference for these children and many more for generations to come. Thank you for your ongoing support!