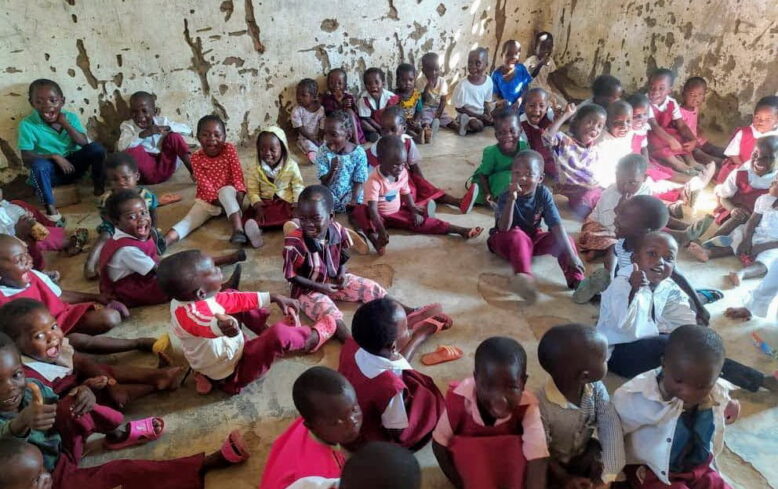 May Food Distribution- Chilomoni Area Nurseries
In Malawi, an order for 'flour' was placed on the 22nd of April with a planned for delivery date of the 27th of April. However due to supplier-side issues, the 'flour' was only delivered on the 10th of May, causing unnecessary delays. Food deliveries for rural CBCCs (not in the Chilomoni area) was made on the 9th of May from stocks of flour held at the Seibo Malawi store room.
May Food Distribution- Delivery Schedule
9th May: Kachimera, Makapwa, Chilingani, Mlambe, Chisomo, Tikondane & Tawina
10th May: Cross Life, Makwika, Holy Cross, Bachi
11th May: St Theresa, Agape, Tinashe, All Saints, Asira, Future Leaders, Little Bee, Kriver, Gamajiu, Pillar of Light, Gamajiu, Faeza, Bizzy Beez, Atamandike 1 and Atamandike 2, Freedom, Tivwirane, Tilitonse, Tikwere, Watipa, Miracle, Mwayi & Nzeru
12th May: Abundant life, Yankho, Sulema, Tiyamike & Fatihu Deen
Notes: Samira nursery reported that they will resume feeding from June now that water has been restored in their area. The delivered flour is estimated to last until the end of May. All nurseries & CBCCs, with the exception of Cross Life and Holy Cross reported they plan to close on the 2nd or 3rd of June.
The flour is expected to finish end of May/early June for all the nurseries except Cross Life and Holy Cross, since all others reported that they will close for 2nd term break in early June. All the CBCCs were given flour to last them up to 3rd June 2022 since they will also be closing.
May Food Distribution: Plans Meet Reality
Although we budgeted 3,980 kgs of 'flour' for this period the actual amount delivered was much less at 2,190 kgs. This was mainly due to the late delivery of flour due to issues on the supplier side, resulting in less feeding days.
Note: We apologise for not having any actual images of the distribution as no photos were taken of the above events. The image used is from Mlambe CBCC nursery and was taken in May 2022.