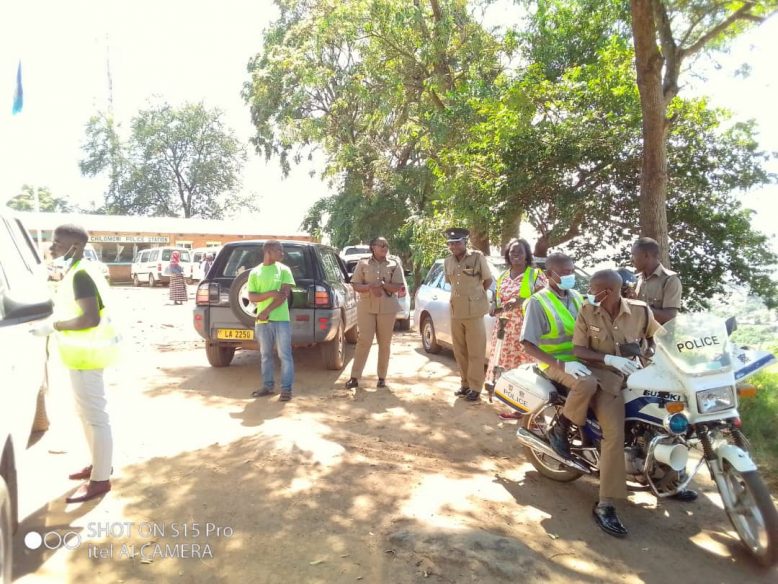 With 9 cases reported, Malawi has become the 50th African country affected by COVID-19. Many are worried and questioning Malawi's preparedness in dealing with the pandemic with an already struggling health care system. Malawi is filled with densely populated slums located less than 10 km to the city centers whom are more vulnerable towards the virus. People within the slum community are not prepared to fight the virus with limited access to personal hygiene equipment such as soap, clean water, or masks. The only hope people had in Malawi was not to contain the virus but to prevent the virus from entering in the first place. Now with the newly confirmed cases seem to have turned the tables with the people's attitude on taking the government's advice seriously. No more business as usual and people are getting more worried about the situation. Measures has been taken by the government including advising people to stay home, airport and border closure, and also restricting public gathering with more than 100 people.
3 out of the 9 reported cases was initially tested negative for COVID-19, however after their condition have gotten worse they got re-tested and pronounced positive for COVID-19. This raised doubts towards the other 100 patients tested for the virus that was pronounced to be negative. Many healthcare expert in Malawi suggested that those 100 patients should be re-tested especially ones that are showing symptoms. Former president Joyce Banda expressed her criticism towards the government who rather act slow in announcing the cases of coronavirus, she accused them of "hiding the fact from the public". One day after her public statement, the government announce the confirmed cases. However, it has not been confirmed whether her statement was true or not. On the other hand, President Peter Mutharika announced that he himself along with his cabinet will take 10% of salary cut in order to direct more forces in fighting the pandemic. As for foreign aid, the EU has agreed that they will channel more aid for Africa in order to help some vulnerable African countries, including Malawi, to fight coronavirus.
We are going to update some local information also in Facebook
and you could see here to check how to donate.
Thanks!