Partner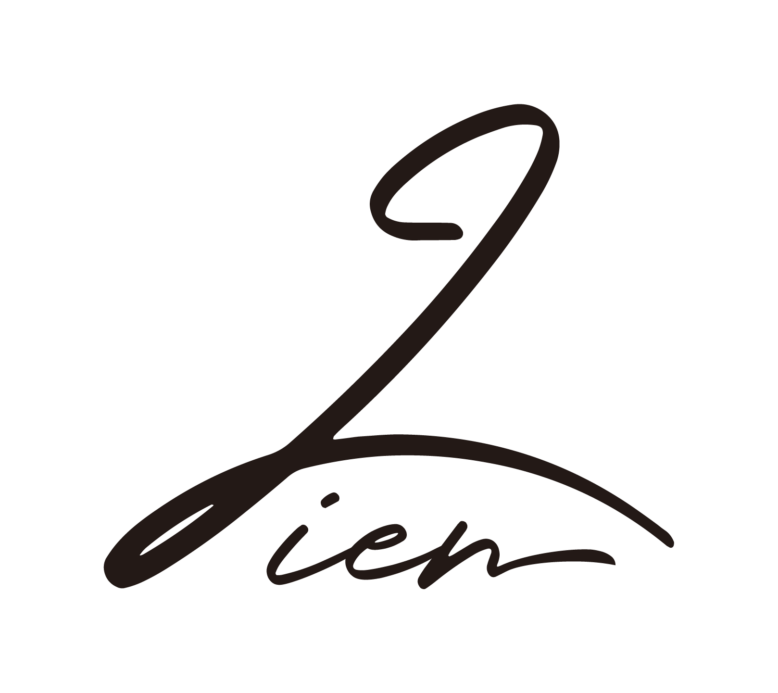 Lian Corp are supporting companies, which commit for social contribution activities and incorporate them into their corporate strategies. We are pleased to announce that Lian Corp has become a collaborative partner with Seibo.
We would like to express our sincere gratitude for this opportunity.
Lian Corp will serve as a bridge between Seibo and corporate partners, working together to expand social impact. In the future, Seibo hopes to have more opportunities to assist in the expansion of social significance in the philanthropic and service endeavors of many other companies.
Seibo has also been fortunate to collaborate with numerous companies through its donation-based coffee brand, Warm Hearts Coffee Club, to promote CSR (Corporate Social Responsibility).
Here is the website of Lian Corp.
we aim to continue connecting with more companies and expanding our mission of eliminating hunger through school meals worldwide!