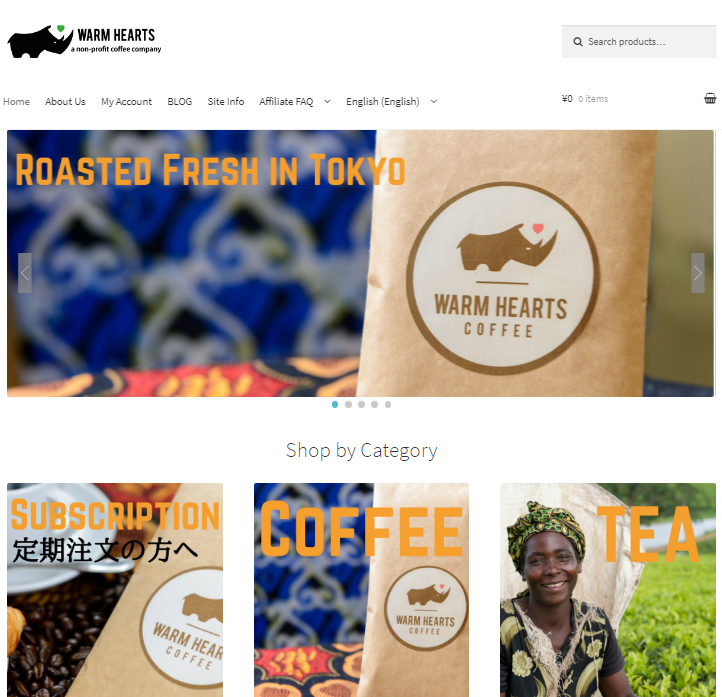 True to our roots in Malawi where our motto is "Doing Business by Doing Charity" this week we announce a new way of encouraging people to support school feeding in Malawi. Coffee. We all love it, we all drink it. Malawi makes exceptional coffee. Seibo through a new website- The Warm Hearts Coffee Club– simply make Malawian coffee accessible to everyone in Japan. Freshly roasted every week in downtown Tokyo you can now get Malawian coffee delivered direct to your door- and make a difference. Why drink anything else?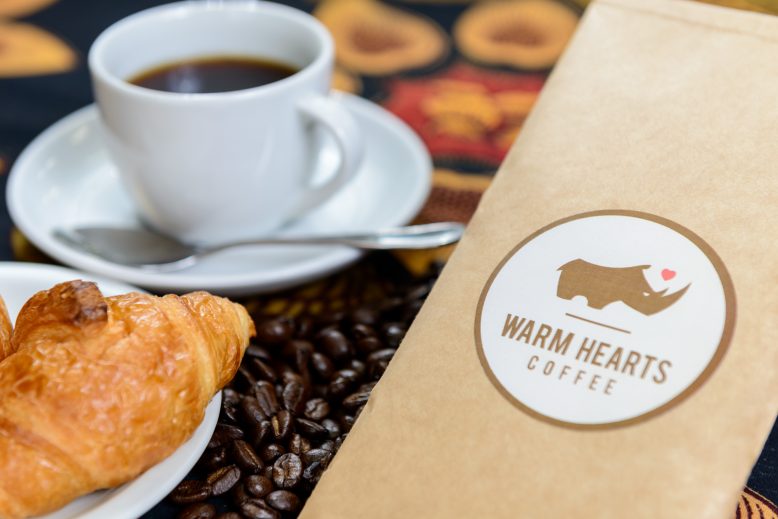 Seibo, as a registered Japanese NPO, remain committed to raising funds for vital school meals for children in our world. It is our hope that by adding an additional donation revenue stream to our existing donation base that we can reach more children in their critical years of development at nursery school level.
Whether you sign-up for a subscription from several months to a year or simply purchase coffee once-off for yourself or as a gift we are equally committed to ensuring 100% of those funds get used for school feeding in Malawi.
Take a look at our site- make a decision and let's do the right thing together over a wonderful cup of coffee from the Warm Heart of Africa.
Thank You!