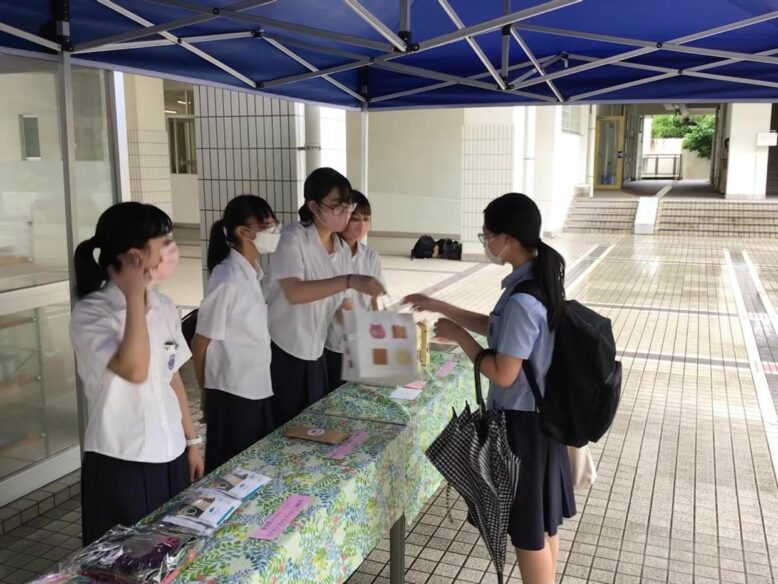 In July, our friends and supporters at Shizuoka Futaba High School held another coffee fundraising event. The proceeds of this event will provide over 2,000 school meals for our school partners in Malawi. In so doing the poorest of the poor will be encouraged not only to send their children to school for an education, but the poorest children will also avail of a hot school mea.
The fundraising event's purpose was to further the students understanding of the concept of Fairtrade. This was supported by a series of online presentations introducing various aspects of Malawi, allowing the students to understand the social impact of their actions on impoverished communities.
We look forward to working closely with the students & staff at Shizuoka Futaaba and thank them, on behalf of the children of Malawi, for all that they have achieved thus far!