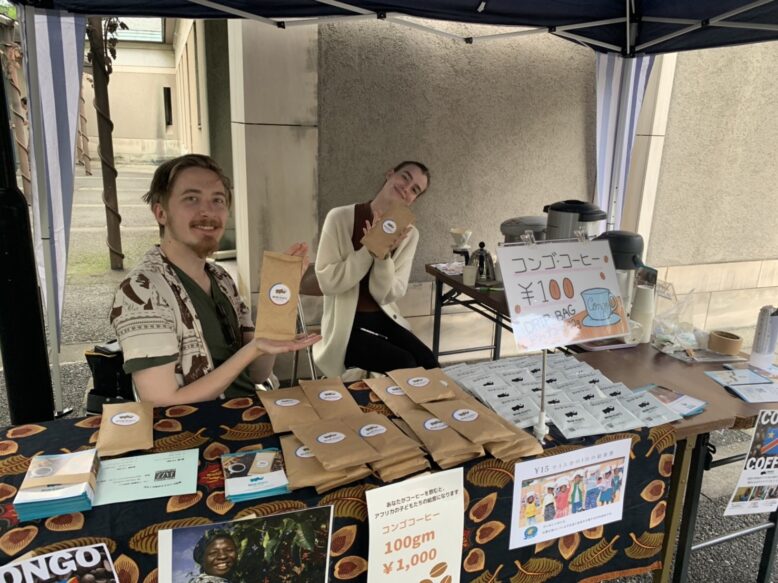 On June 24, 2023, two staff members and interns from Seibo had the opportunity to provide coffee at the Jazz Concert held at the St. Andrew's Church of the Anglican Communion. We received a donation of approximately 2,500 meals' worth of funds for school meals in Malawi.
It was the first time for Seibo to serve coffee at an event organized by the Anglican Church. We felt the significance of being part of a community where people interested in jazz and those visiting the church for the first time come together, highlighting the importance of the Christian church as a gathering place. It was truly heartwarming to see everyone enjoying the coffee with smiles on their faces, and it left a lasting impression on us.
Seibo aims to spread charity while interacting with people in various places. If anyone is interested in inviting Seibo to provide charity coffee at events or for any other collaboration, please contact us. We appreciate your continued support and cooperation.
Please contact us from here for the details!
Thanks again for the St. Andrew's Church!!