A Malawi-Japan Collaboration: Coffee & Kokuto!
Seibo are proud to have spearheaded a new venture in bilateral relations between Japan & Malawi at the recent International Festival held in Bunkyo Ward, Tokyo. Matching freshly roasted coffee grown in Malawi with Kokuto Brown Sugar grown in Japan we encouraged participants to try this interesting combination!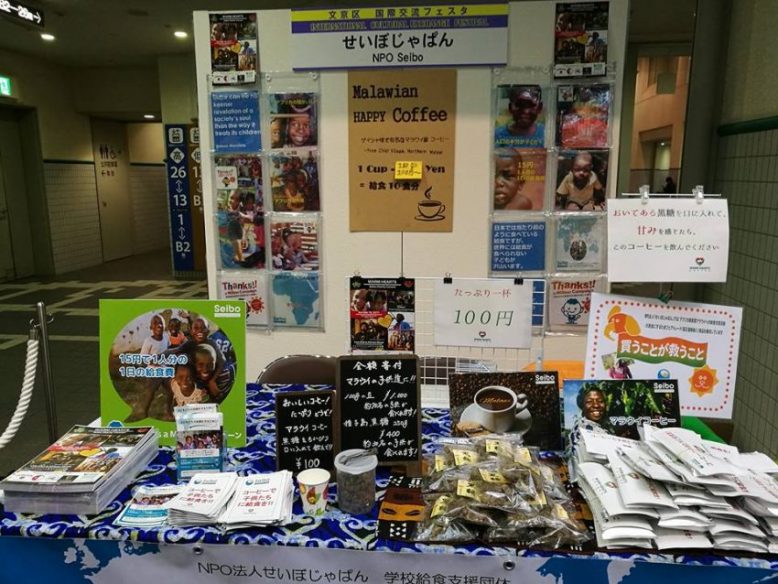 Borrowing the concept from the Japanese World of Tea we offered a small "chip" of brown sugar to each customer before handing them a cup of aromatic Malawian coffee.
The contrast of the sweetness and the hot slightly bitter explosion worked and judging by the feedback we are convinced that with enough coffee, anything is possible.Thanks to all who donated to Seibo at this event.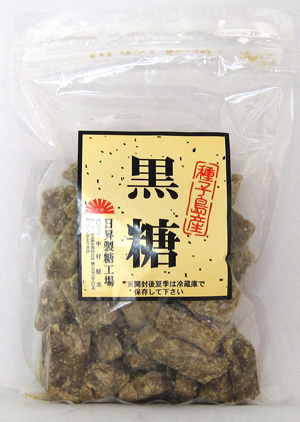 From the month of April we are now offering a combined set of Malawian Coffee & Tanegashima-grown Kokuto Brown Sugar to anyone who makes a 1,000 yen donation on the Seibo site. To place your order simply make the donation and leave your postal address in the message box.
https://www.seibojapan.or.jp/fundraising_one_time_only/