About Chilingani CBCC
A Seibo partner since 2017, the rural based Chilingani CBCC started off in a church building but recently moved to a purpose-built facility thanks to the kindness of a local charity. Unfortunately the building stopped when the pandemic hit and the nursery building is unfinished at the start of the school year. What follows are some images from a recent visit to Chilingani. Despite the many problems the community were lifted by the return of a daily prepared school meal- all made possible thanks to you & your kindness. Although a meal costs only 15 yen a day per child we still need your constant support to ensure we can continue our work in Malawi. Thank you for supporting Seibo!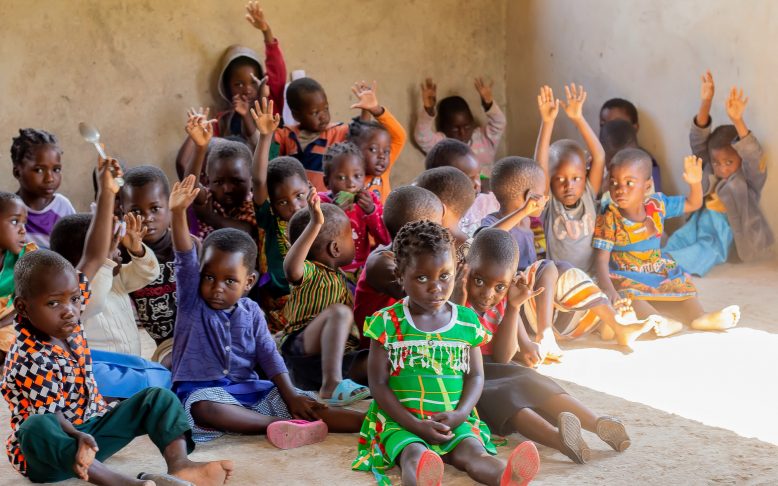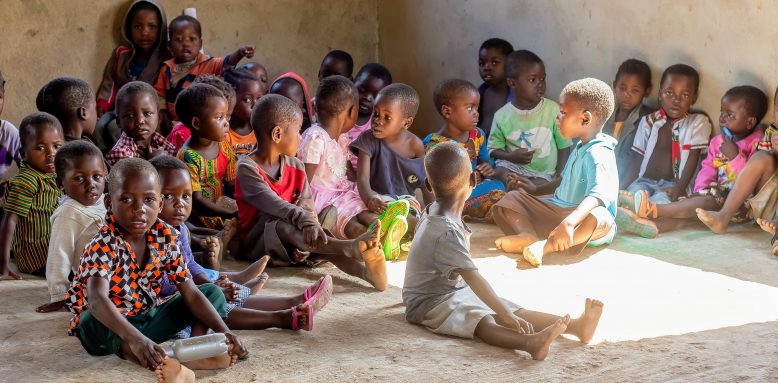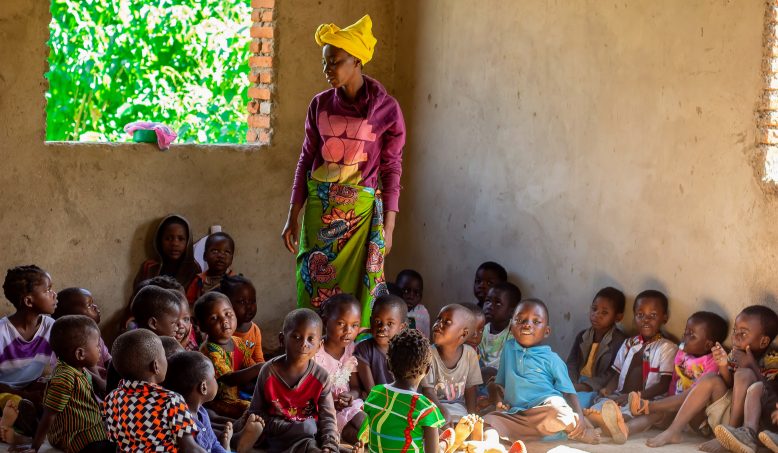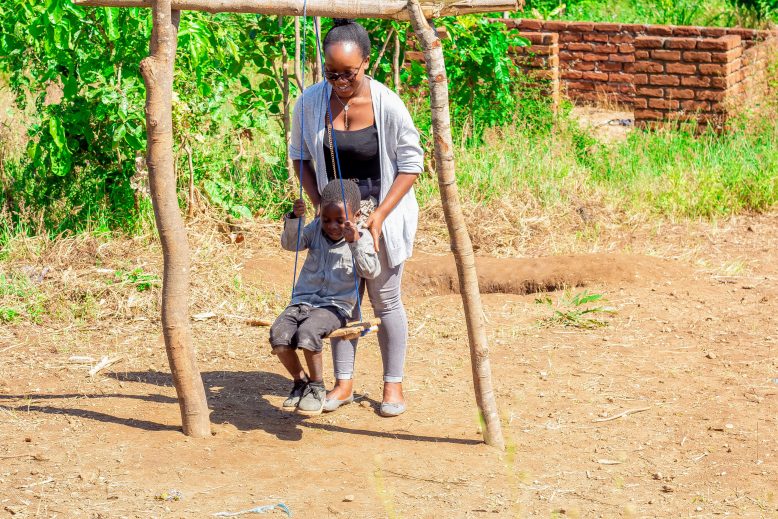 We all need a helping hand, a little push in life. Become a Seibo supporter and let's together help the children of Malawi!