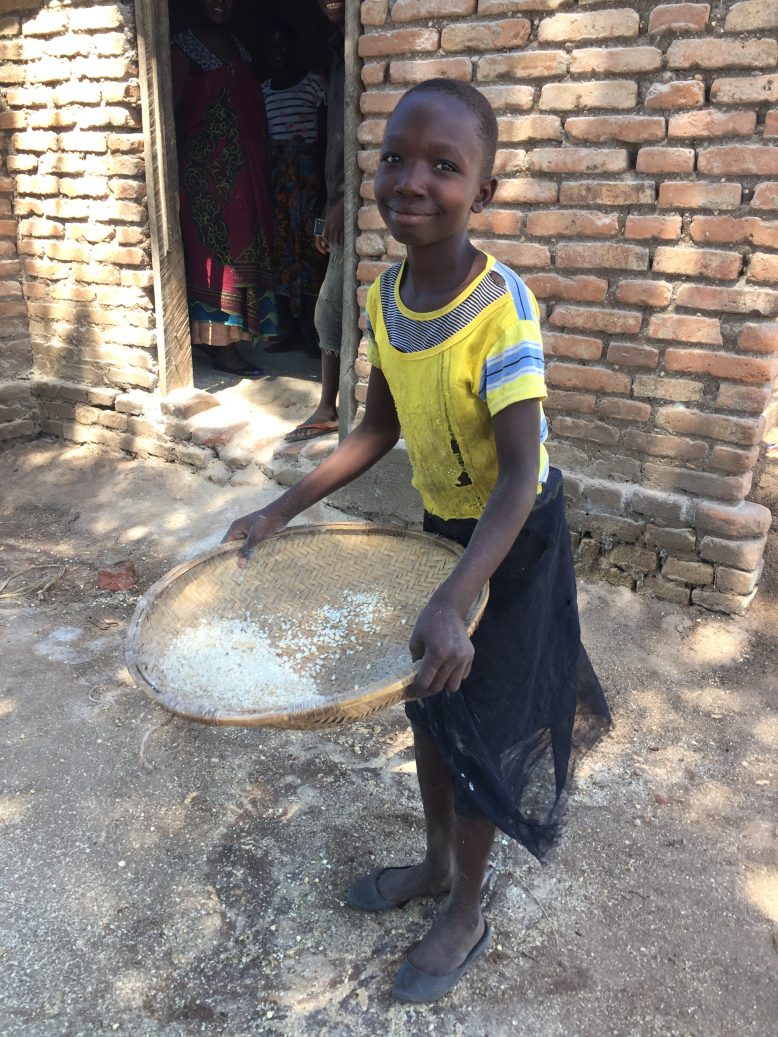 In Malawi, everyone is responsible for helping out at home starting from a young age, and each member of the family is indispensable.
Many of these children are unable to go to school because they lack the resources to do so.
I think one of the best ways to support these children is through funding school lunches.