Chabele Primary School, Mzimba District
No. of Students: 360
School Feeding Start Date: October 27th 2016
Chabele primary school is about 37kms from Mzimba town in the village of Hanock Moyo surrounded by 5 more neighbouring villages. Comprised of 2 x school blocks led by 4 teachers by necessity some classes take place outside.


The surrounding villages play their part in ensuring children attend school.
The villagers share shifts to assist with preparing the school meal.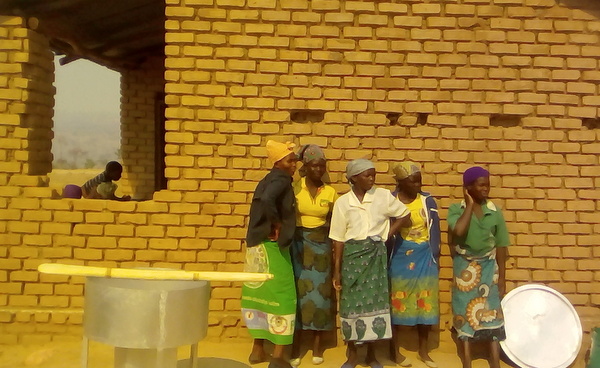 Mr Shaylum Mzimba, the School Management Committee Chairman said the students and the whole Chabele community were very thankful for the feeding programme. He further said the students will now be motivated to come to school each and every day because they now know that they will be fed. He thanked both Seibo Malawi and Seibo Japan for the feeding programme.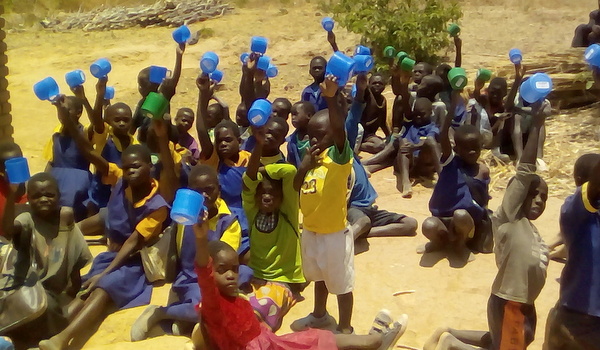 Prior to signing the MoU the head teacher read it aloud in front of the gathered audience and translated it into the Tumbuka language. Special emphasis was placed on the daily need for volunteers and the need to ensure the children's safety while preparing the school meal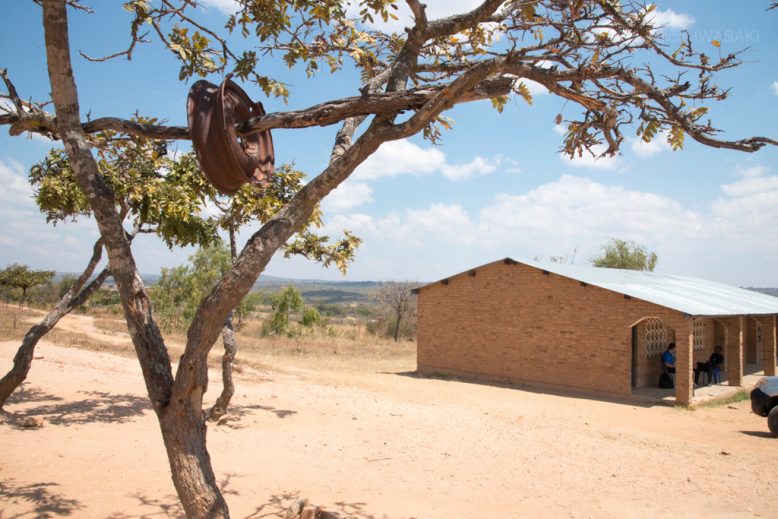 Elina Tchoma, a mother to standard 3 David Nyirenda and standard 1 Niharry Nyirenda at Chabele, said: "I am very happy with the feeding program because children were very hungry and did not concentrate in class. Thank Seibo what it is doing is very remarkable."