On the weekend of the 18th-20th March 2017 for the first time a new campaign
"Buy Malawian 2017" was launched to open international markets up to Malawian
products and in turn helping to support Malawian farmers, entrepreneurs and businesses.
To launch this initiative in Japan, Seibo served and sold over 500 cups of Malawian "Chisi" coffee grown in northern Malawi at various events across Tokyo.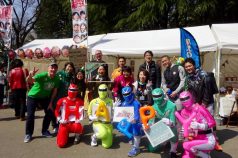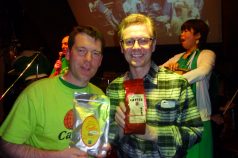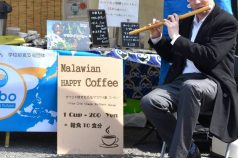 Attending the 2-day "I Love Ireland" Festival in Yoyogi Park, Seibo used this opportunity, not only to sell coffee, but also to showcase Malawian hand-made cloth products and to promote Ireland's neighbour
Scotland's connection to Malawi.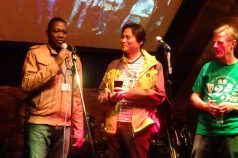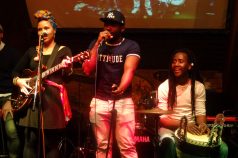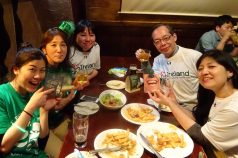 More than 150 years ago the famous Scottish explorer/missionary, David Livingstone, entered Malawi, and helped support sustainable economic development by opening new trade routes and fighting against the slave trade. In 2017 this connection was acknowledged when Buy Malawi Day was announced to take place on the 19th of March- the birth date of Dr. Livingstone.
That evening over 100 people and 5 x bands danced into the night hours to a medley of Irish and African tunes at the Seibo "Warm Hearts Charity Concert" attended by Stephen M'modzi of the Malawian Embassy. The proceeds of the night- 248,000 yen- will be used to fund feeding programmes in Malawi.
On the 20th of March, Seibo also made an appearance at the "Happy Day Tokyo 2017" event. Serving Malawian Coffee- branded as "Warm Hearts Coffee" ensuring a happy finale to what was a wonderful weekend resulting in donations equivalent to 24,740 meals being received.
Our sincere thanks go to all who supported Seibo at the various events and also to our sponsors and patrons including the Embassy of Malawi, Embassy of Ireland, Malawi Society of Japan, Happy Day Tokyo 2017, Irish Network Japan, Jameson Whiskey, Guinness, Ataka Trading, Kagoshima Kenjinkai and many others.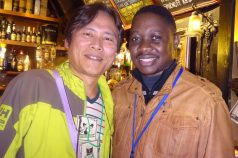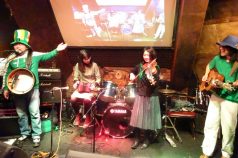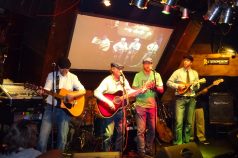 We look forward to welcoming you all again next year to celebrate Buy Malawi Day