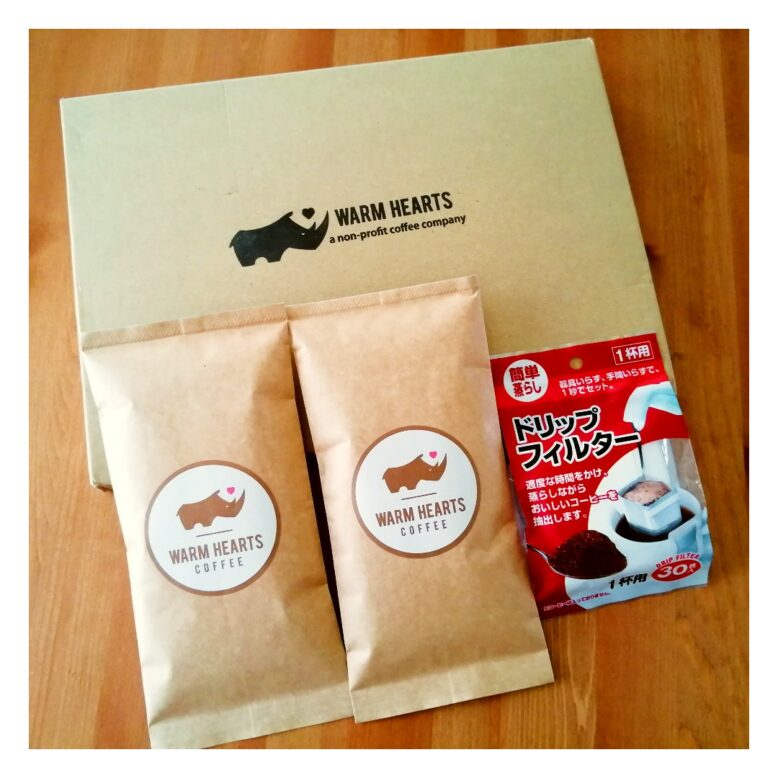 Blue Yonder Japan, located in Tokyo's Meguro ward, recently purchased Seibo's Malawian coffee as gifts for their team members. Their gift which is the equivalent of 14,200 school meals in Malawi, will help to make a difference in the lives of school-going children in Malawi. Thank you so much!
Companies like Blue Yonder are faced with choices every day and in this case we'd like to think they made the best choice by purchasing our coffee which comes with a 100% charitable commitment. Of course we would also like to remind any like-minded companies or businesses seeking ethical gift choices- ideal for the Japanese gift-giving seasons of 'O-seibo' and 'O-chugen' we would be delighted to offer you our services and in so doing together ensuring positive change in our world.
Check out our 100% donation model coffee site HERE!