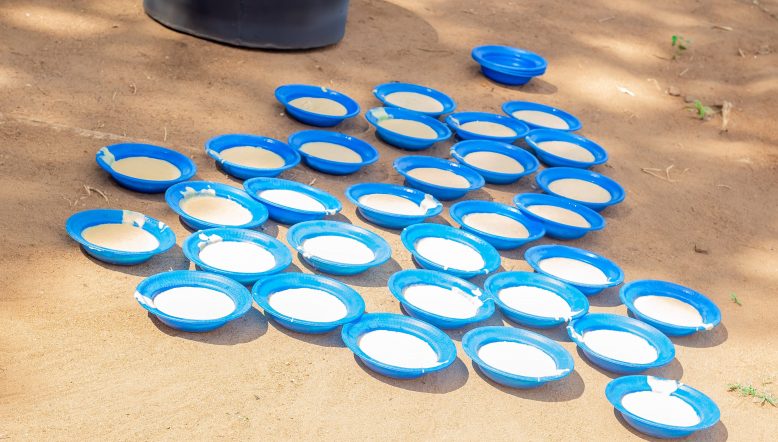 Back to School
With Malawi slowly returning to normal it's time for the children of Malawi to go back to school.
Last month Seibo were able to cook a meal for children attending rural CBCC nurseries and conducted refresher training on 'How to Cook Phala', 'What Portions to Serve', 'Stock Management' etc. This is a time of celebration for our team in Malawi and a time to thank you, our donors, for enabling us to provide the children of Malawi with take-home rations during the school lockdowns.
Of course it is also a time of celebration for many families of small children. A meal served at school will ensure children will stay longer at school and portions will not run out early as was often the case with take-home rations.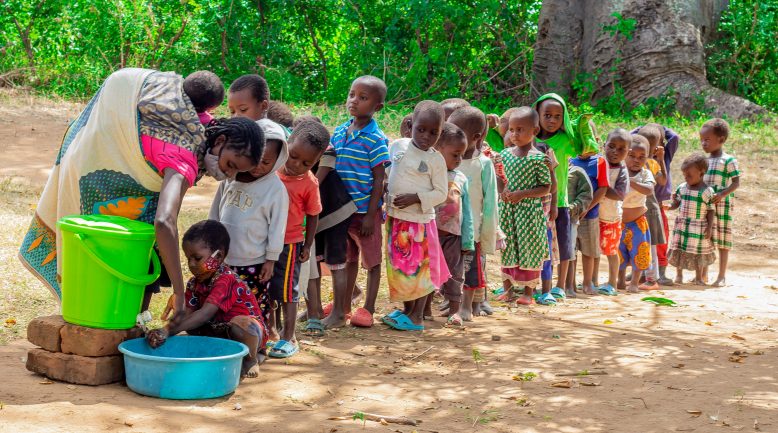 Monday 24th of May!
The 2nd term of primary school starts next Monday and continues until the 13th of August. From Monday our team will no longer be distributing take-home packs but will be working to ensure every hungry child gets a hot meal at school. It's been a roller-coaster year but at last something to celebrate. Again thank you for making the journey with us and for making it possible to continue to provide vital meals for the poorest of the poor.
Thank you!