School feeding Start Date: 11th February 2016
Bachi Nursery, Chilomoni
The Bachi nursery has over 52 children ranging in age from 8 months to 5½ years- with one girl with special needs also attending. Its location is beside a busy road but when our team visited they noticed a new reed fence had been erected to keep the children safe.
There were 3 staff on site when we visited and water is collected offsite by the staff each morning. There is also a toilet.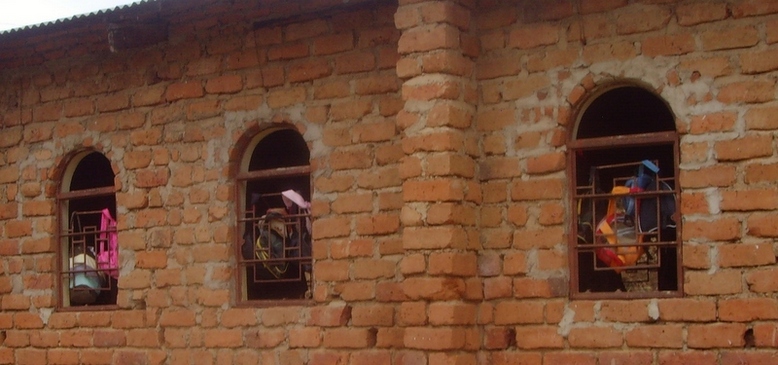 The children attend nursery Monday to Thursday 8am- 3pm and Friday up to midday. Different lessons are rotated weekly.