School feeding Start Date: 15th March 2016
All Saints Nursery, Chilomoni
The All Saints nursery is located in the community of Chilomoni. 29 children attend this nursery but on the day of our visit there were only 18- 8 girls and 10 boys aging from 18 months to 5 years old.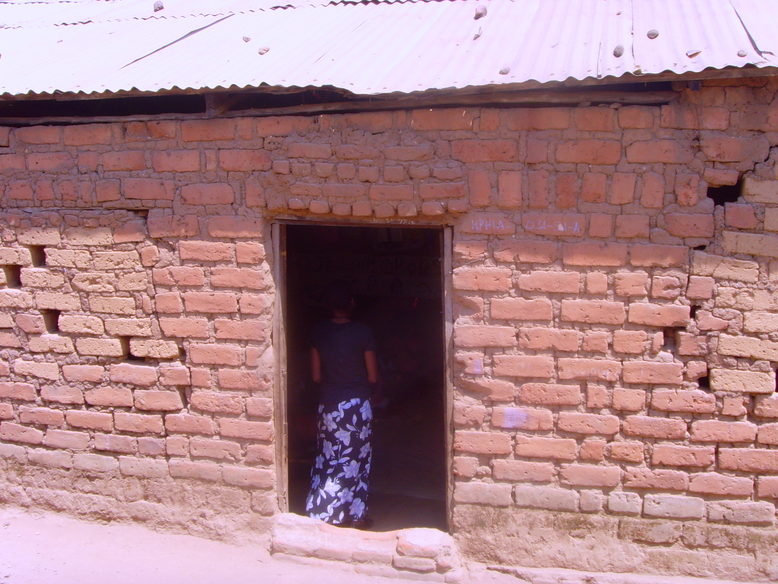 On the day of the visit there was only one teacher but there are usually two.
The building is a small, square brick building with a corrugated iron roof supported by wooden rafters. The ventilation is poor as the so-called window has been created by taking bricks from the side wall.
There is little space to play outside as the nursery is surrounded by other buildings. Water is collected from 10 metres away and there is a toilet at the back of the nursery.
The nursery floor is a dirt floor with no mats to sit on.
Aside from two thin benches, resources are minimal. Nails in the walls accommodate the hanging of school bags.