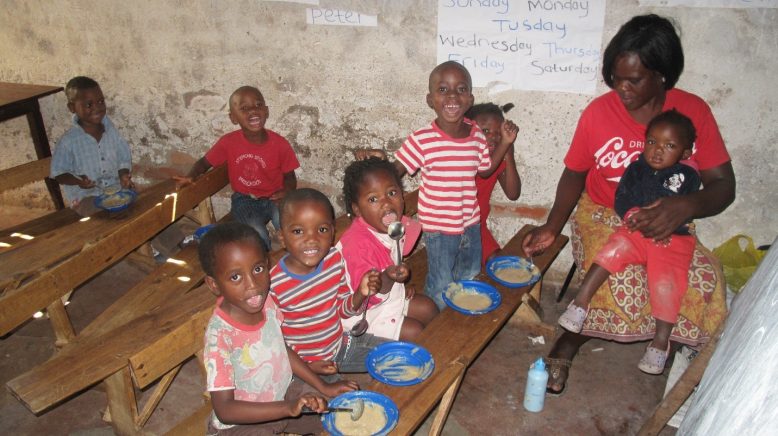 Overview
-In November we provided school meals to 14,748 children (1,279 nursery kids & 13, 469 primary school kids). In December the figure fell slightly to 14,723 students with an increase in nursery students and a decrease in primary student numbers. For reasons yet unclear almost 90 primary school children in December dropped out of school in our partnering schools.
Many Mzimba Primary schools closed for first term holidays in the 2nd week of Mzimba (which may be the cause of reported school dropout figures).
Finally, Limbikani CBCC closed and Misuku & Tiyanjane CBCC's stopped operating in November. The closure of a CBCC is of great concern to us though we believe it may be resolved as the closure is being put down to misunderstandings in the community. Seibo's team in Malawi have been making efforts to meet the chief responsible for Misuku CBCC but efforts to date have not been successful. On the day of a scheduled appointment the Chief did not show up. In addition on the same day we visited the CBCC and found the rocket stove outside which was duly collected to prevent further damage. Separately, on the 12th December our team met with Village Headman Zinganguwo to discuss Tiyanjane CBCC. As a result a community meeting is planned for January 20th to plan the way forward.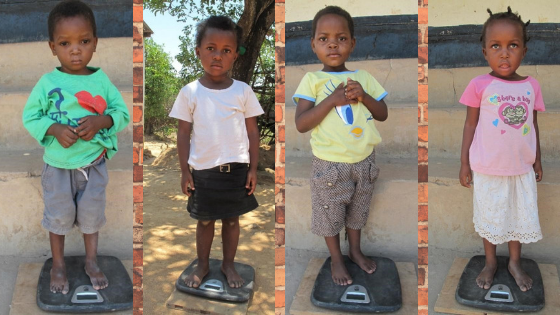 -You are now directly supporting 78 small kids in 24 x nurseries as we continue to allocate sponsored nursery places to children most in need.
Meet the new Seibo Kids!
In November Jordan, Beauty, Melody & Yankho were allocated nursery spaces on the Seibo programme. Here's a little info to go with their lovely photos. Jordan was born in June 2015 but due to the sporadic nature of the family income was unable to attend nursery. His mom is delighted he could start his education from nursery school.Beauty was born in January 2015 and her mom is particularly happy she can attend nursery as this frees her up to find part-time work. Melody was born in October 2015 and her mom encouraged Seibo to continue to offer spaces to those families in need. Yankho was born in November 2014 and started school in November 2018. As a donor of Seibo you need to stand up and take a bow!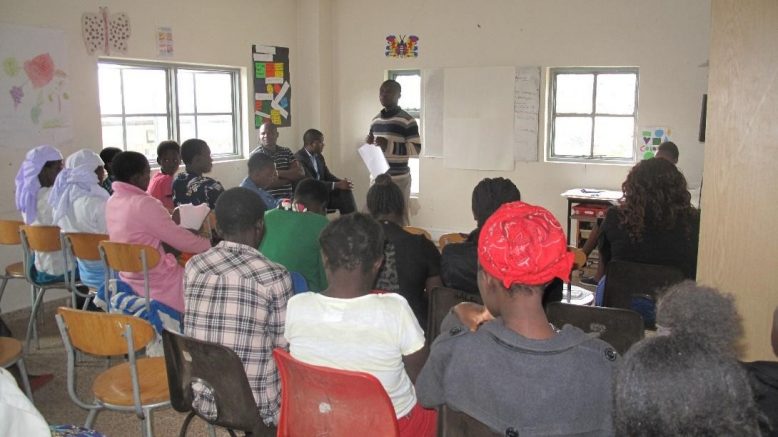 1st Seibo Kids Parents Meeting
– On the 30th of November the first ever meeting was held between the parents of the Seibo sponsored kids & Seibo- 61 parents attended. The aim of the meeting was to re-introduce Seibo to the parents and to discuss issues affecting the children at their respective schools. Topics discussed included Communication relating to the well-being of their children, Safety & Hygiene, School Attendance & Punctuality as well as issues concerning Child Protection.
A further invite was extended to the attending parents to join the MTCC parenting forum where similar issues are discussed along with conducting practical lessons on cookery, etc which can enable a parent to develop skills to begin small businesses.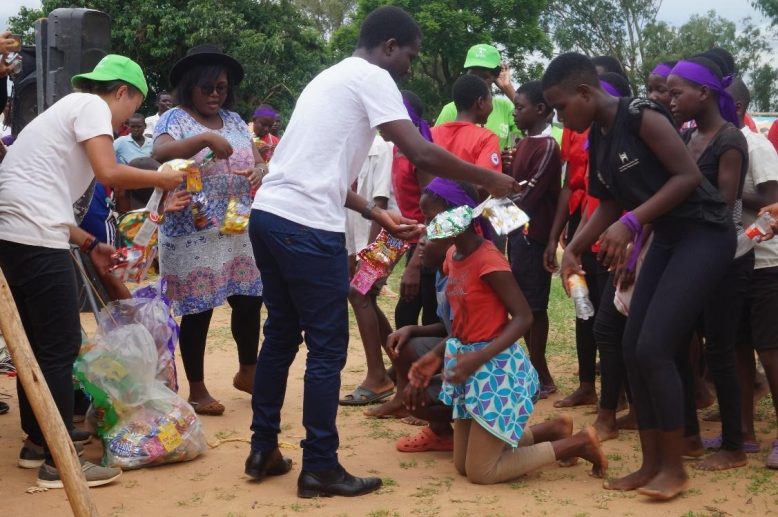 Mzimba Sports Day
-On the 15th of December Seibo sponsored a Sports Day held at Mzimba Secondary school at which 3 of the 12 schools Seibo operates school feeding took part. In attendance were representatives of Kurya Ndiko Uku CBO, Mr. Kayoyo (District Education Manager for Mzimba), teachers, parents & several Japanese volunteers. Divided into 6 sports categories including tug-of-war & a relay race the competition winners were Kaphuta with second place going to Kazomba school (both Seibo partners). At the prize-giving ceremony Mr. Kayoyo the Guest of Honour expressed his gratefulness to Seibo for sponsoring the event. He also promised to give all the schools that took place in the competition footballs that will help them to continue playing sports in their own schools.