It's November and Seibo are still hoping to raise more funds for Tawina nursery.
This week we are serving and selling Malawian coffee for donations at the Nerima Marche in Tokyo.
Luckily the Nerima market takes place indoors and gives you an opportunity to enjoy the weekend with a cup of freshly brewed Malawian tea or coffee.
All proceeds will be sent to Malawi to help support Seibo's feeding programmes.
We look forward to seeing you there!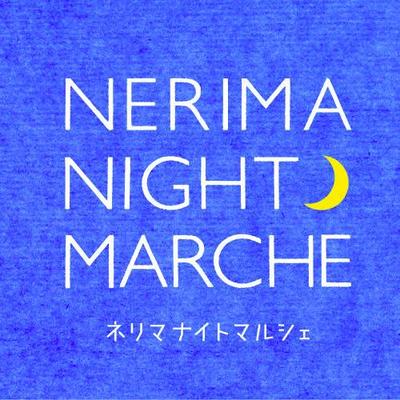 Event Profile
Event Date
2017.11.28(Tue) ~ 2017.11.28(Tue)
Event Host
Nerima Market Committee
Co-Hosting With:
Nerima Community Organisation